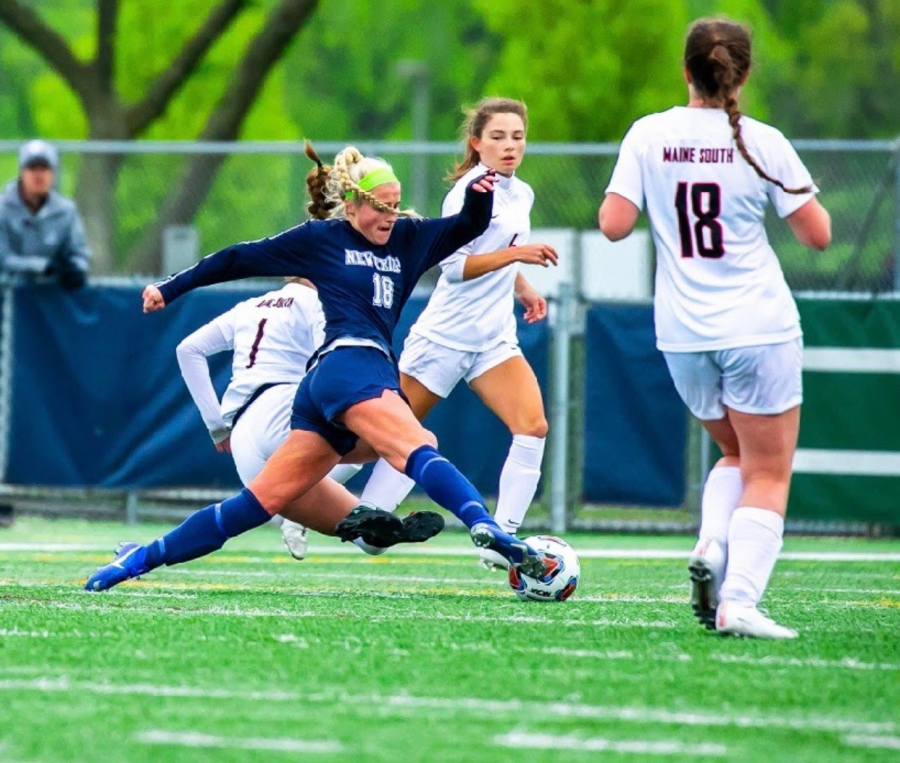 In May, New Trier's Emma Weaver was named to the inaugural Allstate All-American high school soccer team, which honors the 250 best high school...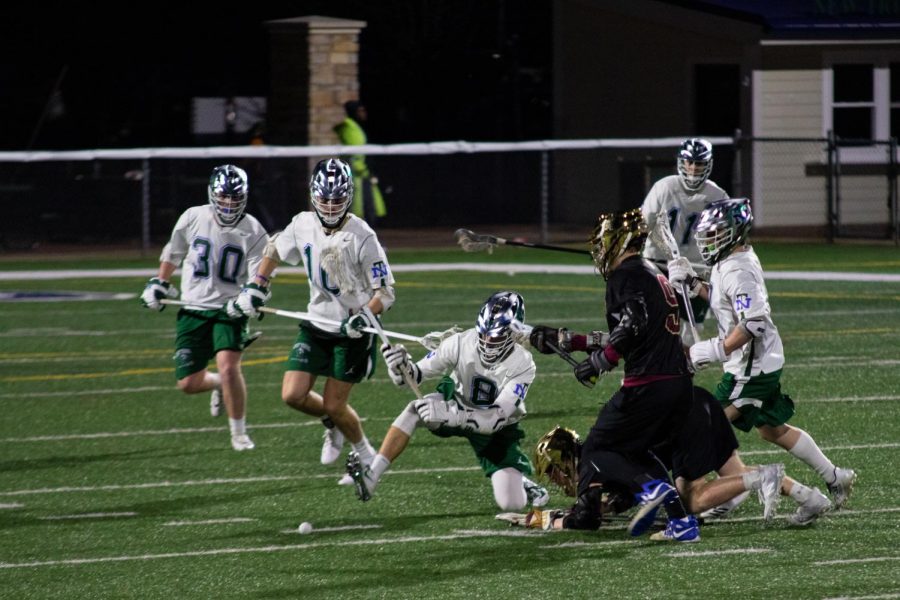 After OT loss to Loyola, NT has won nine of ten and is out for revenge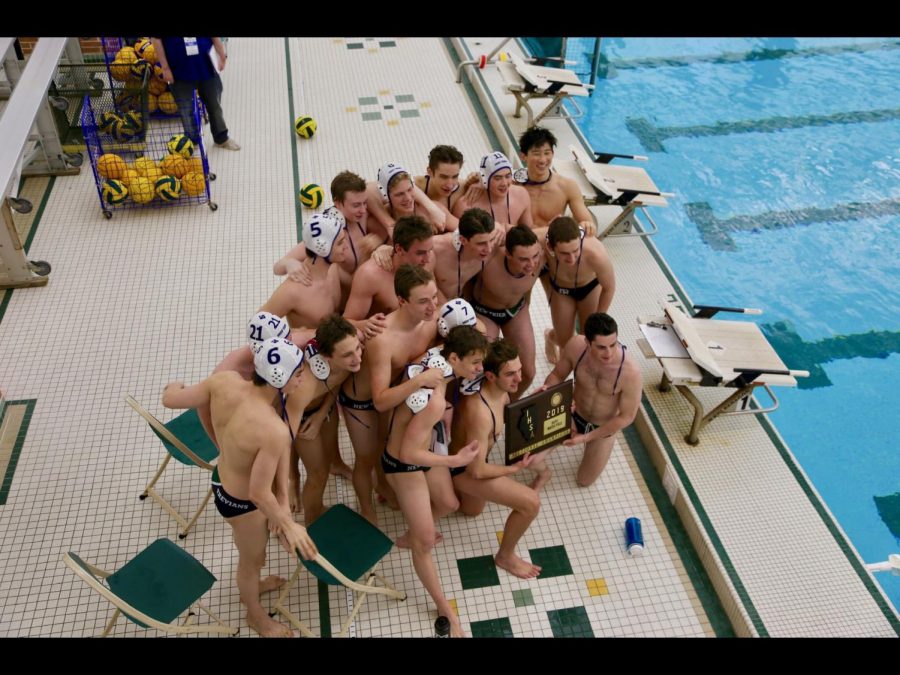 Ghiselli's scoring, stout defense vault Trevs past Wildkits
As the catcher subtly reveals his sign to the pitcher, a camera stationed in center field picks up the signal, a video monitor displayed outside...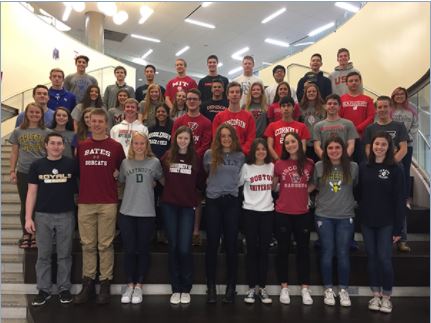 With just a few games left in a challenging regular season, the softball team is gearing up for the playoffs after a sub .500 regular season. Although...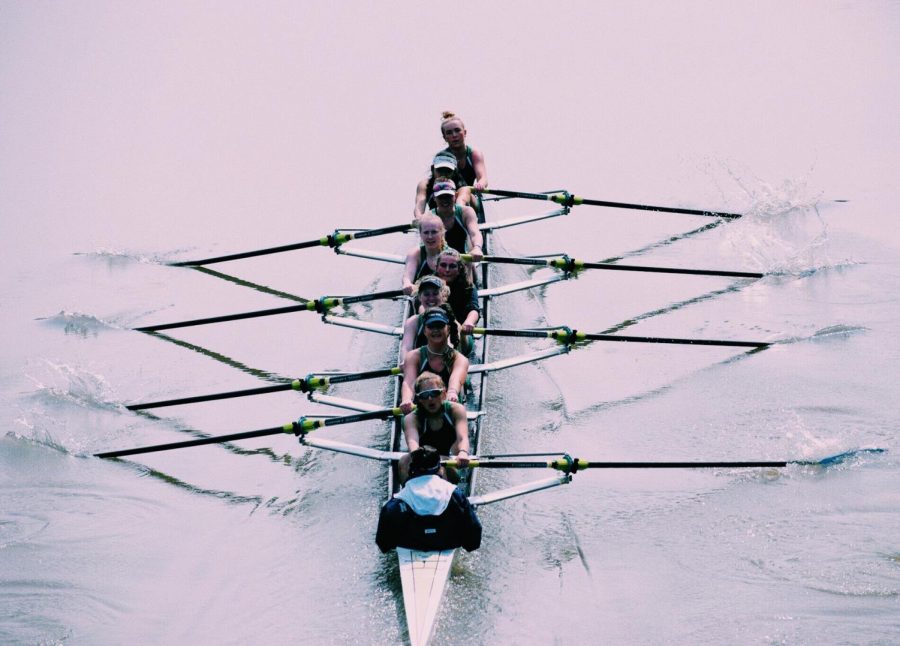 Megan Reimer, Staff Writer •
April 22, 2019
New Trier's Novice and Varsity rowing teams kicked off their spring seasons with a successful performance in Cincinnati, Ohio. The results...