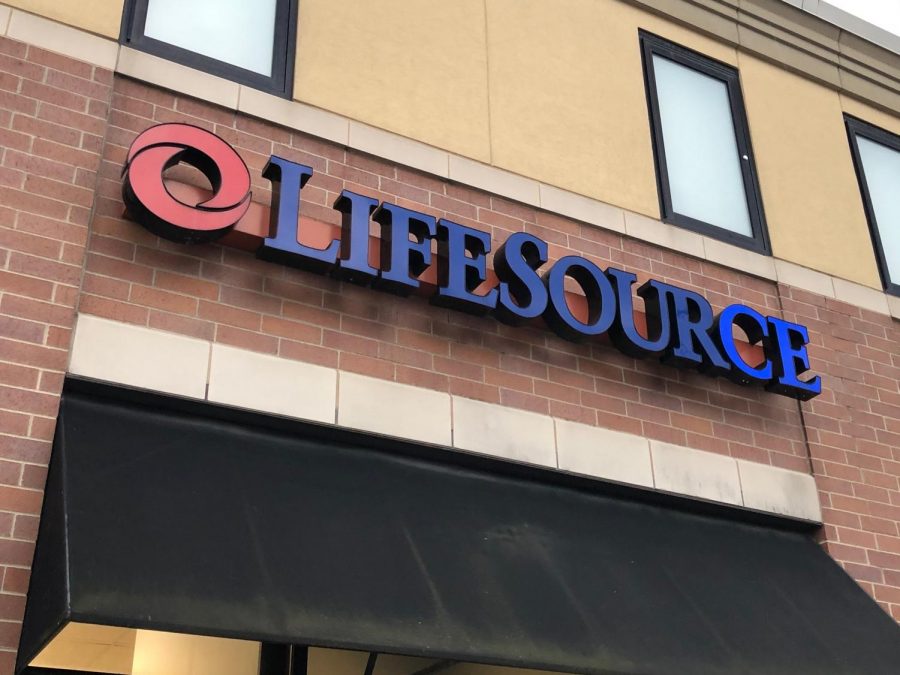 Carberry
As many establishments began to shut down across the country, so too did blood drives. This eliminated one of the main ways that blood donations are received and have spurred a need for more donations across the country.
Bryan Ramos, who works at Vitalant, formerly known as LifeSource, in Evanston, as donor specialist 3, said that while blood drives have stopped since the onset of COVID-19, he hasn't noticed a decline in donations. 
"Because of the coronavirus there are no more blood drives and because there are no more blood drives, we have to fill that void of getting the blood by people coming to the different donor centers," said Ramos.
Ramos expressed that there has actually been a rise in donations in the past weeks, at least at his Vitalant location.
"The rate has actually increased in the last four weeks since they sent out the charge to donate blood," he said. "We've seen people coming out of the woodwork; [some] haven't donated since 2001 and now they're coming in to donate blood. So, everyone's just responding. It's great."
From what Ramos can tell, people have seemed especially eager to help in any way they can during the pandemic. He also noted that there has been an increase in younger generations coming to donate.
But Vitalant may be an anomaly because nationally other donation centers haven't seen a similar response. 
In a statement released by the FDA on Apr. 2, they stressed the heightened demand for blood donations since "[d]onor centers have experienced a dramatic reduction in donations due to the implementation of social distancing and the cancellation of blood drives."
It's crucial that people donate if they are able because while there is always a shortage of blood, that shortage is even greater during this age of COVID-19 and social distancing. 
All the same, the desire exhibited by some to come together and help during this time is encouraging and a ray of hope amidst this crisis. 
"Once they found out about the coronavirus, a lot of people just started coming in and they're like, 'How can we help? What can we do?'" Ramos said.