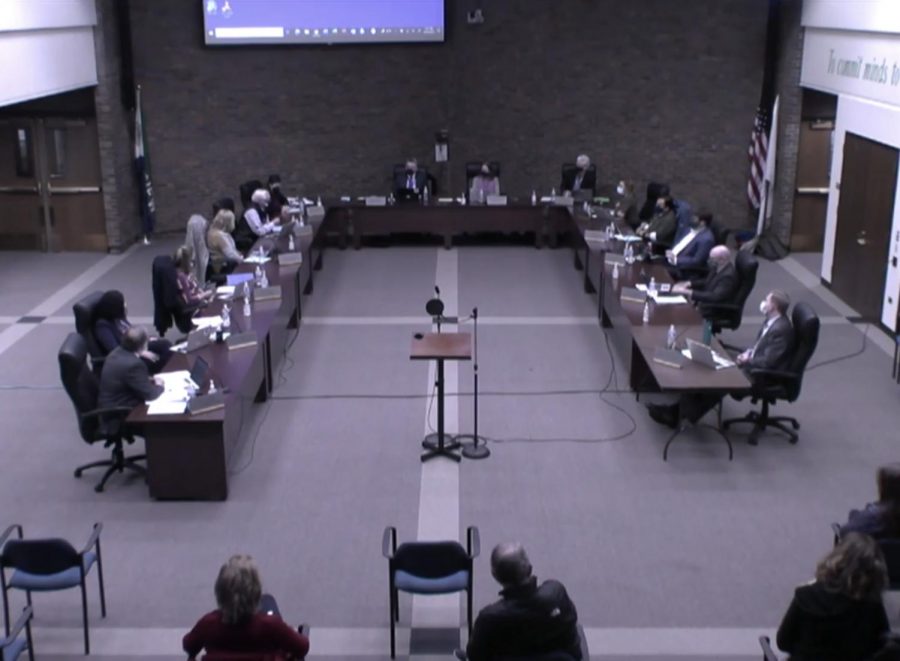 Yoon
On Dec. 13, the Board of Education announced the planning of a rotating personalized learning schedule that will begin second semester.
The decision was made after surveys revealed that students and staff have found it difficult to find time to meet or access resources such as Social Work and the Academic Assistance Center (AAC).
"We're seeing from all three groups [teachers, staff, parents] that finding time to meet with teachers is one of the challenges. Managing make-up work, workflow, and student life is a challenge and staff collaboration among each other is an emerging theme," said Peter Tragos, Assistant Superintendent for Curriculum and Instruction.
According to Tragos, learning time within the block has been a positive experience, but there are many suggestions for improvement based on the survey results. The survey will be open until Dec. 21 for students, staff, and parents.
"Participation rates are really rolling in. As of this morning, 36% of students are participating, 46% of staff, and 15% of parents," said Tragos.
There have been student and staff focus groups for the block schedules and there will be parent focus groups after winter break.
"Students do report in the focus groups that the idea of preparing for 2 or 3 classes each day and having the opportunity to manage their homework or school life with the alternating days is a huge benefit for [students]," said Tragos.
The goal for the schedule change will allow students to meet with teachers, make up tests, and access other support they may need. These blocks would take place during the school day during the second half of specific classes.
"From parents, some of it is similar to previous feedback in the challenge of scheduling everything a student wants to do. We are addressing that and can hopefully have some solutions in the modification of the block schedule," said Tragos.