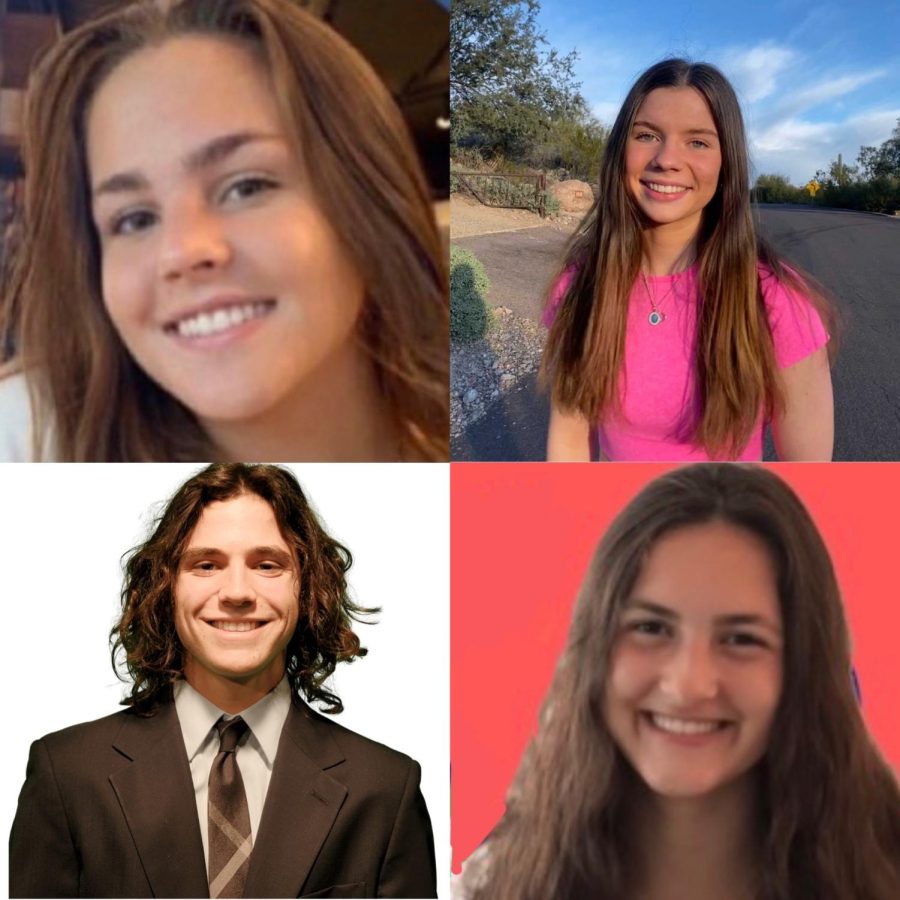 Illustration by Green
Friday students will have their last opportunity to vote for the 2022-2023 student council president and vice president. 
Each candidate has their own unique campaign outlined below. 
This year's two presidential candidates are Sadie Grace Richardson and Abbie Kirmser. Vice presidential candidates are Annabelle Boots and Jude Litowitz. 
Sadie Grace Richardson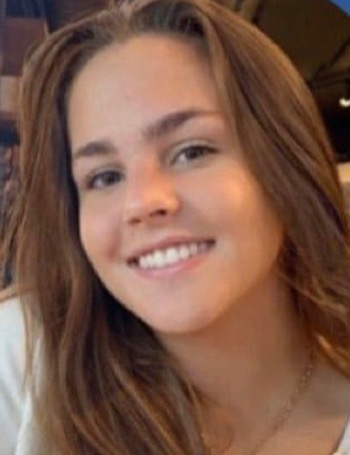 Junior Sadie Grace Richardson says her focus is on leadership, listening to new voices and implementing new ideas at New Trier. 
Richardson believes leadership plays an important role for a student council president. 
"I've spent the last two years learning from previous presidents and I'm ready to take on that leadership role," said Richardson.
Listening to student voices is Richardson's second priority.. She says it's crucial as a president to listen to people's voices and implement ideas based on those voices. 
"I think this role is not only to voice the opinion of student council members but also the entire school," said Richardson. 
Richardson wants to be the face of change in this school and for her fellow students to approach her and tell her their concerns. 
"If there are issues or something that my peers believe Student Council can target, I want students to know they can approach me, I want to be able to share their voice through mine," said Richardson. 
The well being of students and their mental health is important to her and she would like more focus on those two issues. 
"I would want to implement more active advisory participation, classroom curriculum concerning mental health, initiative for fundraisers and bringing people in to talk about it at school," said Richardson. 
Richardson is passionate about her campaign and is serious about the job.
"If elected, it would not be taken lightly," said Richardson 
Abbie Kirmser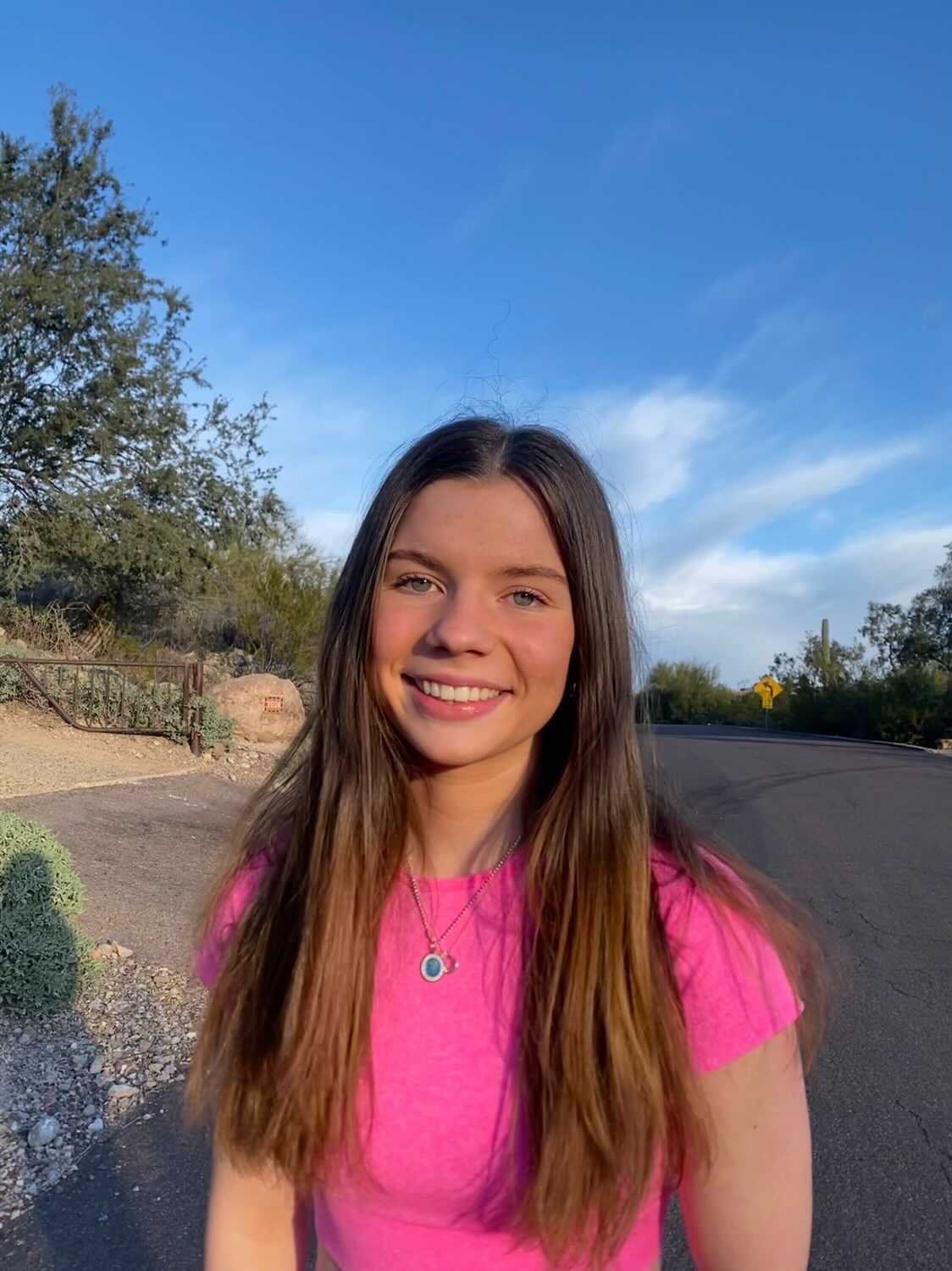 Abbie Kirmser 's campaign focuses on mental health and spirit. She also wants to help the school return to pre-pandemic normalcy, celebrating it in the process. 
Kirmser has embraced the New Trier culture ever since she moved here. 
"I moved from Kansas my Freshman year and New Trier became an amazing community for me," said Kirmser
During her time in student council she has been inspired by the people that work alongside her. 
"I've been majorly inspired by the former and current presidents Kenny and Kyla," said Kirmser. 
In previous years, Kirmser has been involved in many projects within the student council. This gives her experience with leadership skills. 
Kirmser said, "I've led and co lead a lot of projects on StuCo, like mental health campaigns, introducing new spirit ideas and increasing PR."
Kirmser has also taken leadership opportunities outside ofStudent Council. She works, plays tennis and helps with the National Charity League.
Kirmser's main goal as a representative is to increase mental health advocacy in the school community. 
"My main goal is to increase school spirit while paying close attention to students' mental health as this will make everyday school experience more enjoyable," said Kirmser.   
Kirmser wants people to know she is a person they can talk to about their concerns throughout the school. 
"I want students to know that I am truly here to advocate for them…  my main focus is listening to your feedback and turning it into actions," said Kirmser. 
Annabelle Boots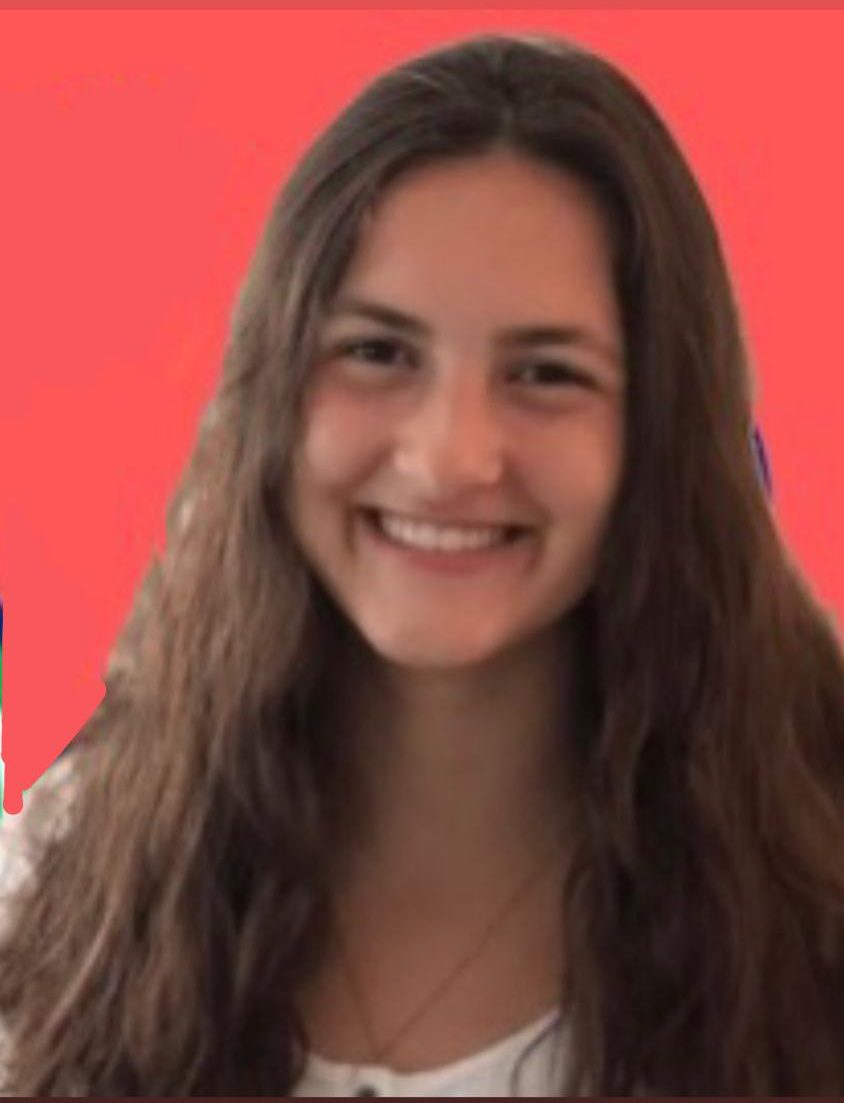 Candidate for Vice President, Annabel boots wants to rebuild the New Trier community after living through a pandemic. She wants to see more spirit throughout our school and more games and activities in advisery. 
Boots would like to continue projects from previous years that have benefited students.
"We have also been focusing on mental health and equity projects this year, which I want to continue and bring more awareness to," said Boots. 
Boots is running for VP because she knows that the student council helps fix problems at New Trier. 
"I think the work that we do in Student Council is really valuable," said Boots.
Boots has had experience in Student Council over this past year and has spent time in student government gaining an understanding of leadership. 
As a VP, Boots would like to further the main mission of the student council by advocating for the students. 
Boots said, "I always want to live up to one of our missions in student council, which is lifting up and being an advocate for all student voices,"
Boots is open to all ideas of her fellow students, and will listen and act on what she hears, advocating for her peers. 
Boots also wants to hear the things she can change about leadership style to better the student body. 
"I am always open to criticism, I want to be the best leader possible," said Boots. 
Boots believes that every candidate is a valuable asset to the student council and is excited to see what next year will bring for New Trier's student body.
Jude Litowitz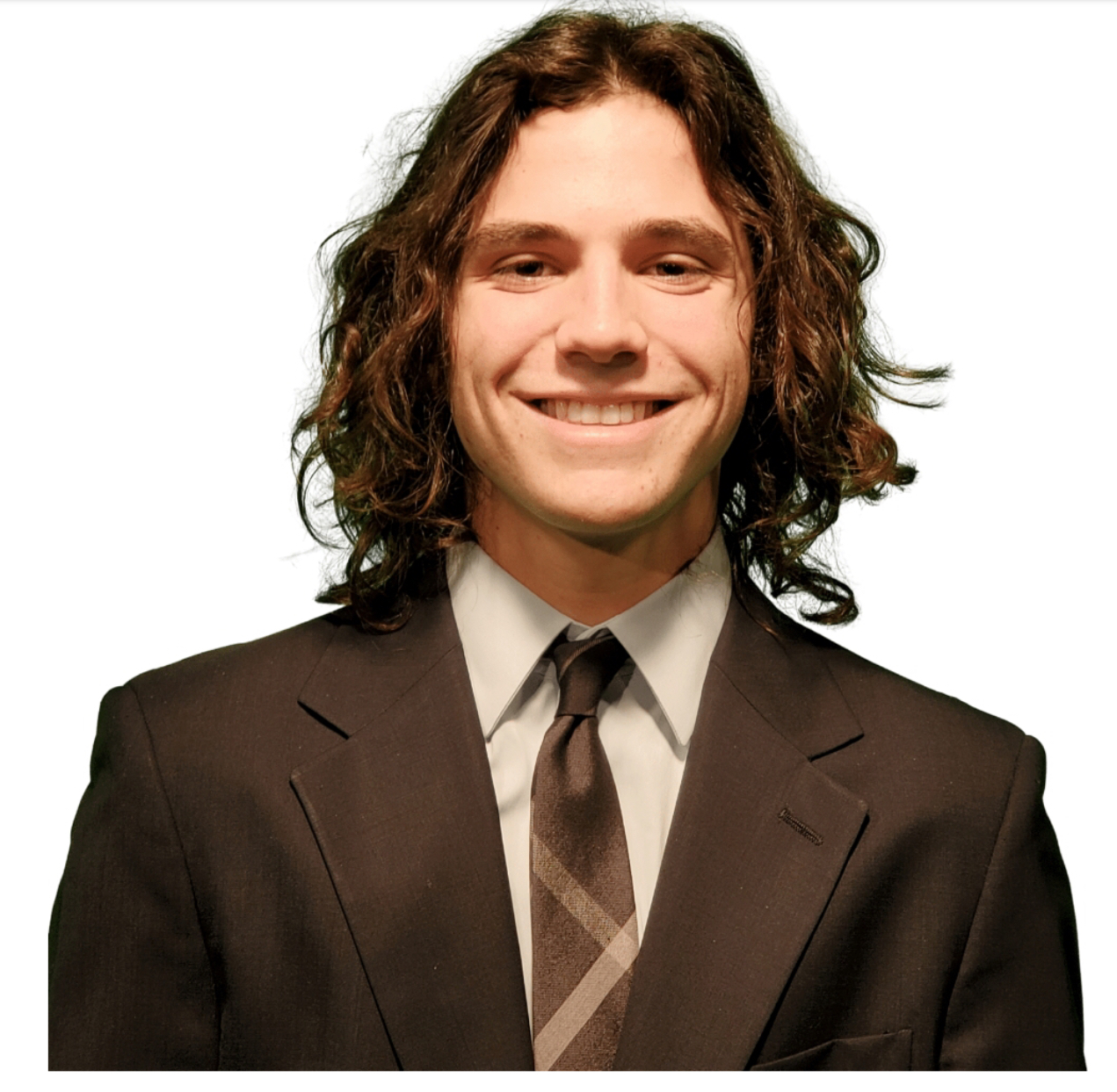 Vice presidential candidate Jude Litowitz's priority as vice president is to seek every student's opinion when the school makes a decision for the student body. 
"In today's world, so many changes are happening at an alarming pace that it is hard to know what everyone wants and how to include everyone's view," said Litowitz. 
Litowitz wants to find a school wide system for hearing everyone's opinion. He has many ideas for how this may happen. 
"Whether it be through school-wide surveys, advisory check ins, or any other alternative. Whatever the method may be, we will find the right one to represent all voices," said Litowitz.
When decisions like schedule changes and covid policies are being decided, Litowitz wants the students to be able to offer their input . These decisions affect the students directly and Litwoitz believes the students should have a say.
Litowitz is running because he wants to find creative solutions to hard problems.
"I could analyze problems and offer my own creative solutions in a more inclusive manner," said Litowitz.
He believes his cause is familiar to many students and wants to support and change the student body's ability to make decisions. 
"The school can sometimes feel like it's working against you, forcing its agenda on you," said Litowitz.
He wants every student to feel connected to the decisions being made for them, and wants students to understand the decisions that have to be made and be able to form an opinion for themselves.
"My goal is to eliminate that feeling of disconnection and implement a new system where a student's opinion can make a real difference," said Litowitz