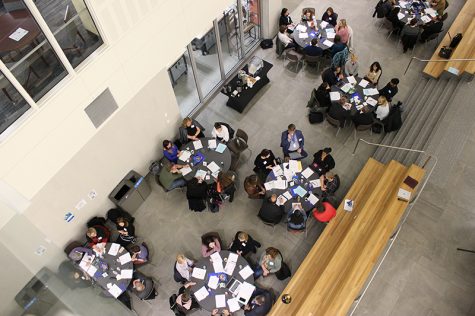 Caroline Bewley, News Editor
On Dec. 1, the New Trier Board of Education voted to postpone instating a 50% in-person hybrid model until the start of second semester. Instead, the school will continue with i...
December 16, 2020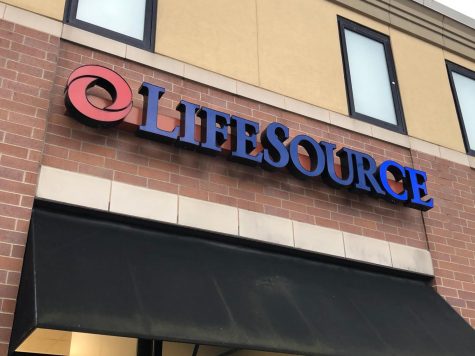 Mattea Carberry, Features Editor
As many establishments began to shut down across the country, so too did blood drives. This eliminated one of the main ways that blood donations are received and have spurred a...
April 28, 2020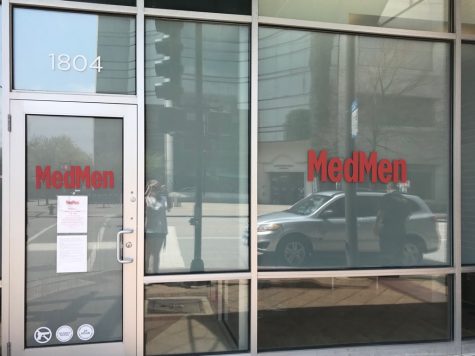 Cleo Pool, Co-Editor in Chief
In the midst of the "stay at home" order, many businesses have been forced to close because they were deemed 'nonessential'. Gov. J.B. Pritzker's executive order la...
April 28, 2020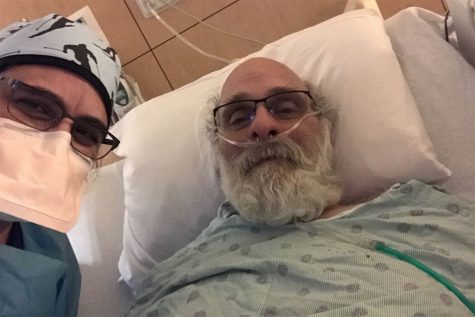 Julia Nagel, Co-Editor in Chief
For 68-year-old New Trier substitute teacher Michael Catania, the road to recovery from COVID-19 has been long and challenging, but also filled with kindness and support.  ...
April 28, 2020

The grey/blue/green schedule isn't enough for students
April 24, 2020
Wealth, social responsibility and global disasters
April 23, 2020

Facing a pandemic, a DIY dye job may be just the thing we need
April 23, 2020
The Latest from @newtriernews