ㅤCheck out our Instagram!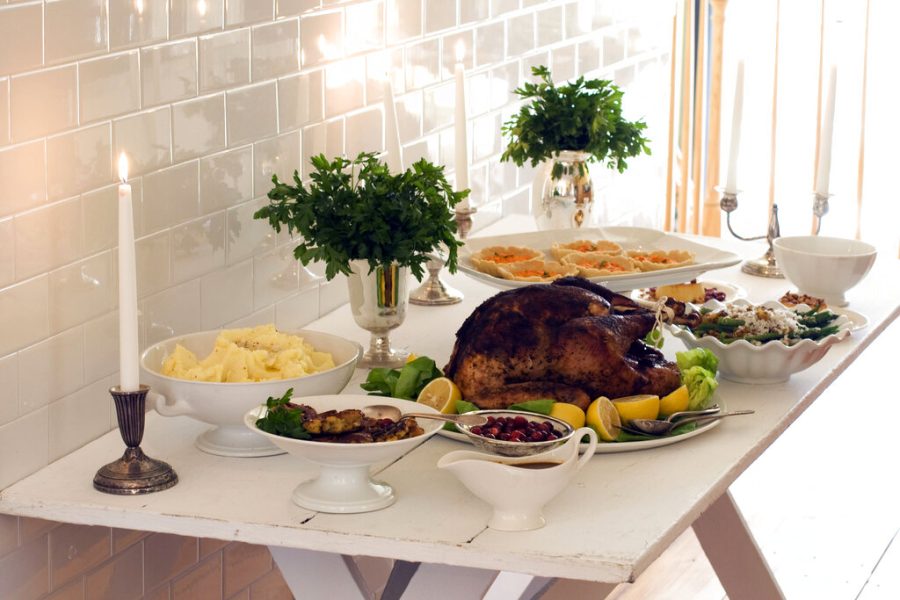 "What colleges are you applying to?"  "Are you thinking about where you want to go yet?"  "Have you started working on your list yet?" "That's a very...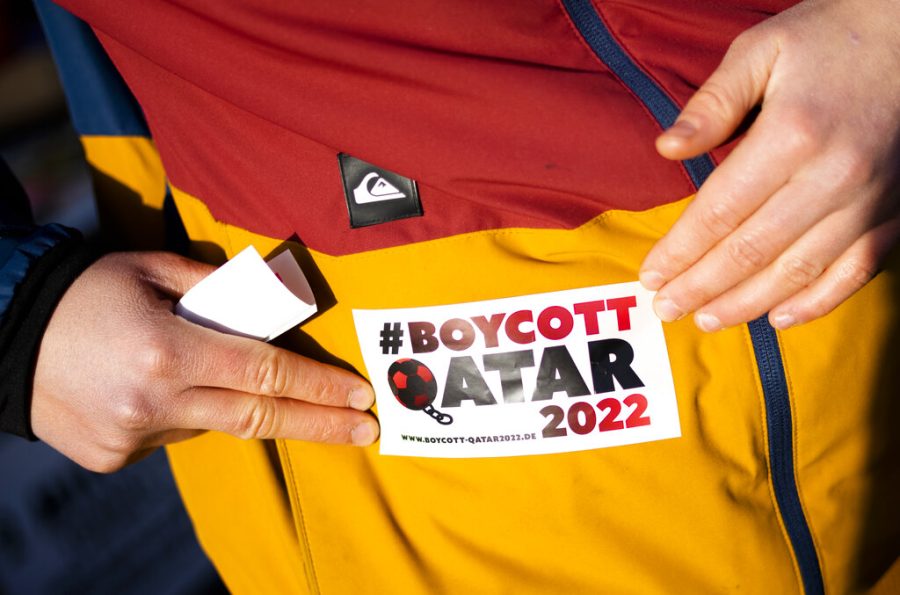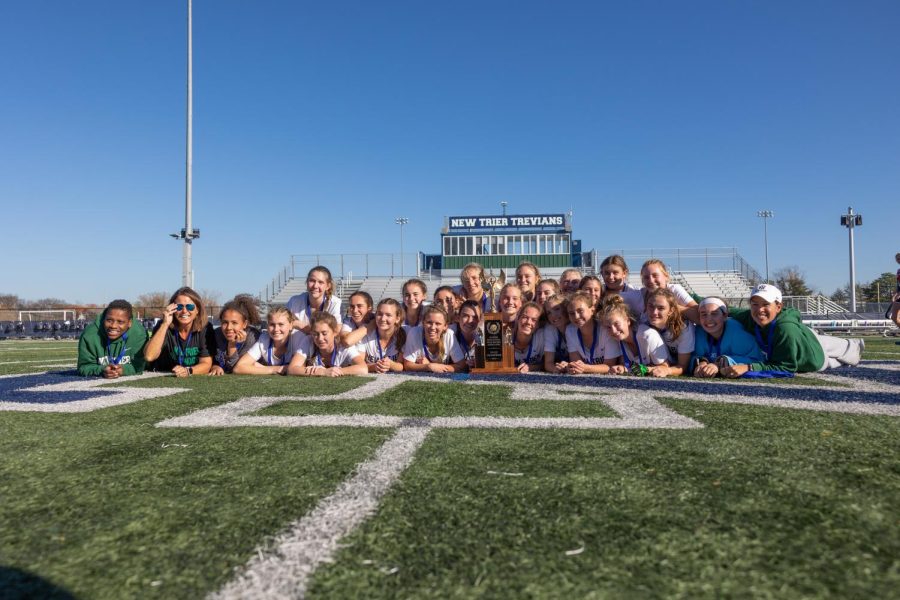 Yet again they're champions. With their 2022 win, field hockey officially has four straight IHSA state titles, 2018, 2019, 2021, and now 2022, with the exception of no tournament...