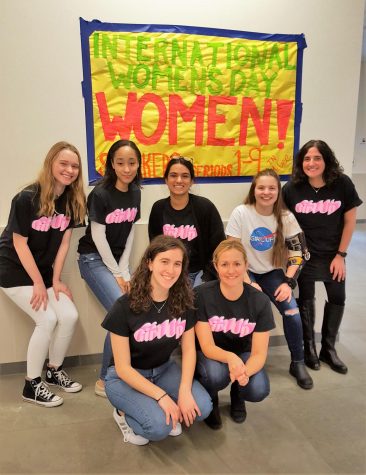 Amelia Jacobson, Staff Reporter
March 15, 2019
In honor of International Womens' Day, Girl Up hosted the third annual International Seminar Day on Mar. 8, hoping to inspire female empowerment. Each seminar featured...
Hope Talbot, Staff Reporter
March 15, 2019
Big changes are underway in Trevian politics as new Student Alliance leaders have been elected for the upcoming school year. This new wave of student representation will...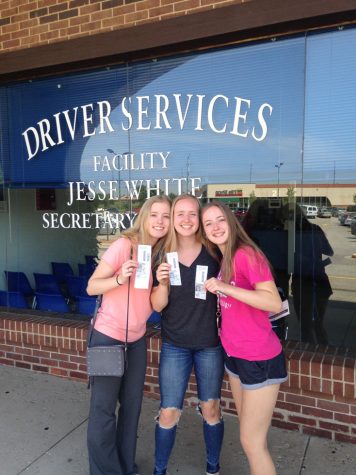 March 8, 2019
Multiple occasions over the past few years have placed New Trier's twins and triplets in the spotlight, continuing with a talk show this year. On...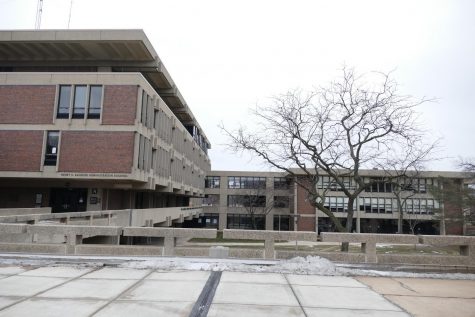 March 8, 2019
On Feb. 14, New Trier's Northfield campus went into a 'soft lockdown' due to an activated fire alarm and police activity at neighboring Loyola Academy. That...
March 8, 2019
Questions arise over whether political beliefs affect grades