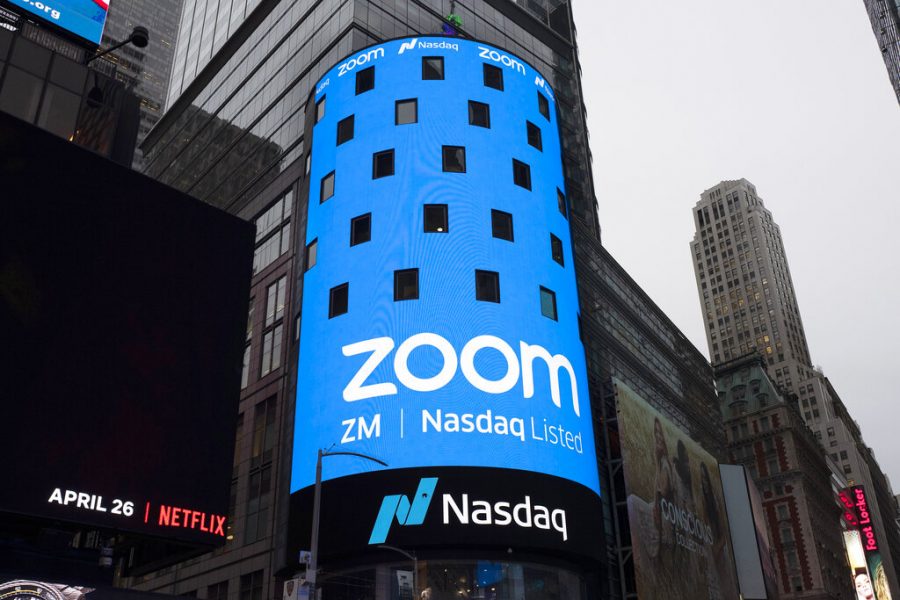 Over the past few weeks, I've grown increasingly frustrated with virtual learning. While I have excellent teachers and find my classes absorbing, school has begun to feel...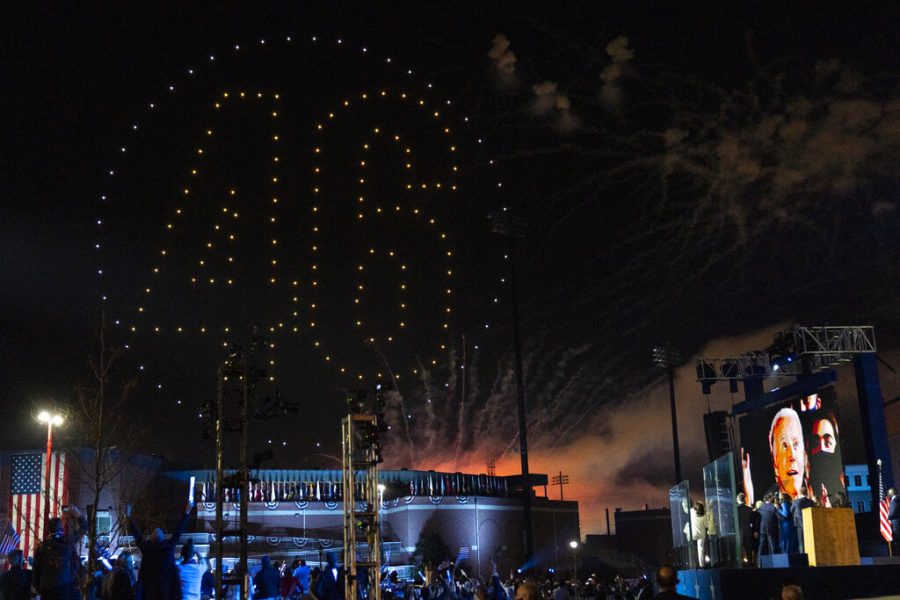 It has been a long time since many of us felt proud to be American. The bitter rancor and division of the past four years have made espousing such pride difficult. On Saturday,...
In the past weeks, the spread of COVID-19  worldwide has sparked worldwide fear of the virus. Throughout this process, major governmental and institutional issues have...
While declaring of bankruptcy may signal that the Boy Scouts of America (BSA) is finally willing to acknowledge culpability for the sexual abuse it allowed over...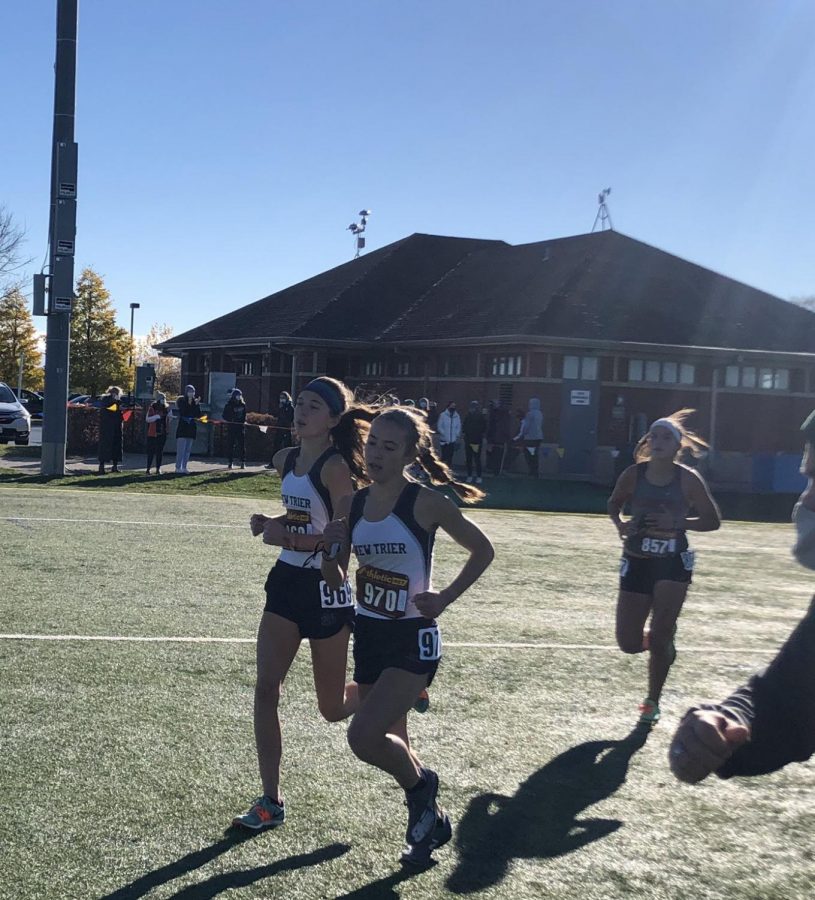 The girls cross country season concluded following sectionals at Hoffman Estates, a three mile race, on Oct. 31. The team placed fifth, and although the team as a whole qualified...