Latest from @newtriernews
December 13, 2019
The #MeToo movement has brought an undeniable increase in accountability for sexual assault perpetrators. Bill Cosby is currently serving a three to ten year...
December 6, 2019
The N-word presentations in advisery marked the first school-wide coordinated conversation about race since Seminar Day in 2016. The presentations attempted to kick...
The lockdown needs to be a wake up call
November 15, 2019
To call the last few weeks overwhelming would be an underestimate. It's evident from the myriad of disturbing TikToks I've scrolled past since quarantine that social distancing...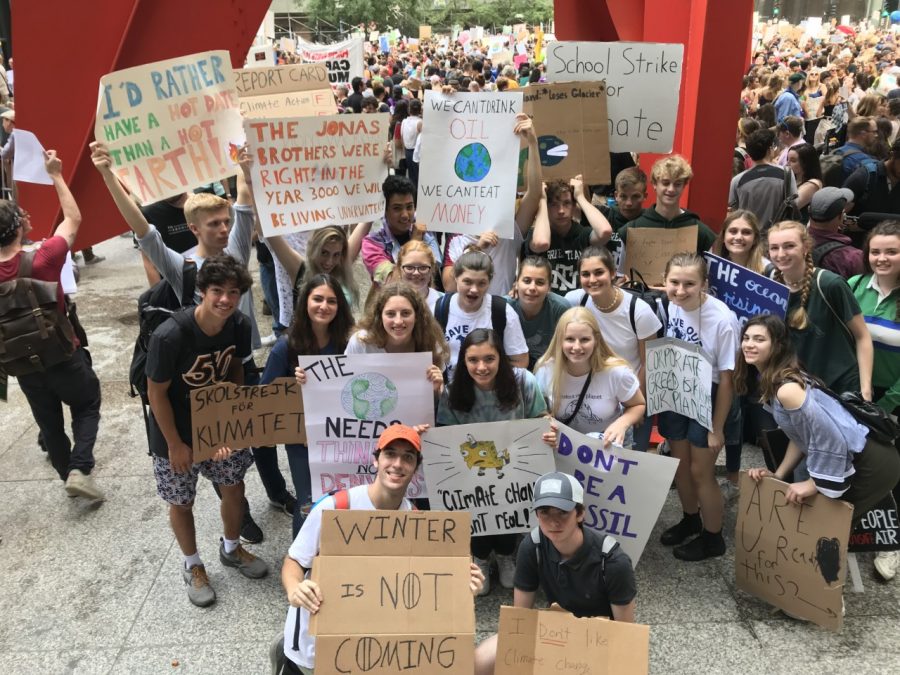 In response to the COVID-19 outbreak, our world has seen millions of people make individual choices that help protect us all from the virus. Whether...