Latest from @newtriernews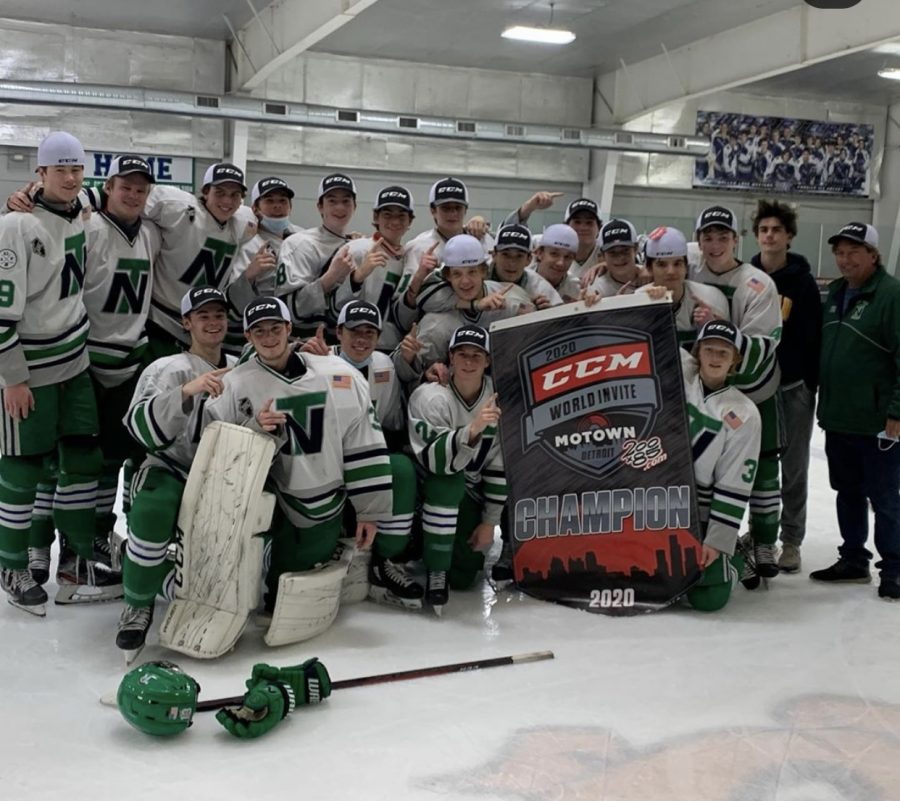 While  most contact sports deemed high risk have seen their season postponed or cancelled, the New Trier Hockey Club has found a way to play on.  The club is not affiliated...
I am writing today to address the recent Fair Tax article by Connor Caserio, Illinois graduated income tax: Fair tax or tax hike? (Oct. 23, 2020). This November,...
Eva Roytburg
, Opinions Editor & Managing Online Editor •
October 23, 2020
The North Shore has had a summer of racial reckoning. Protests, marches, and chalk-outs have been organized across the suburbs in support of Black Lives Matter. New Trier...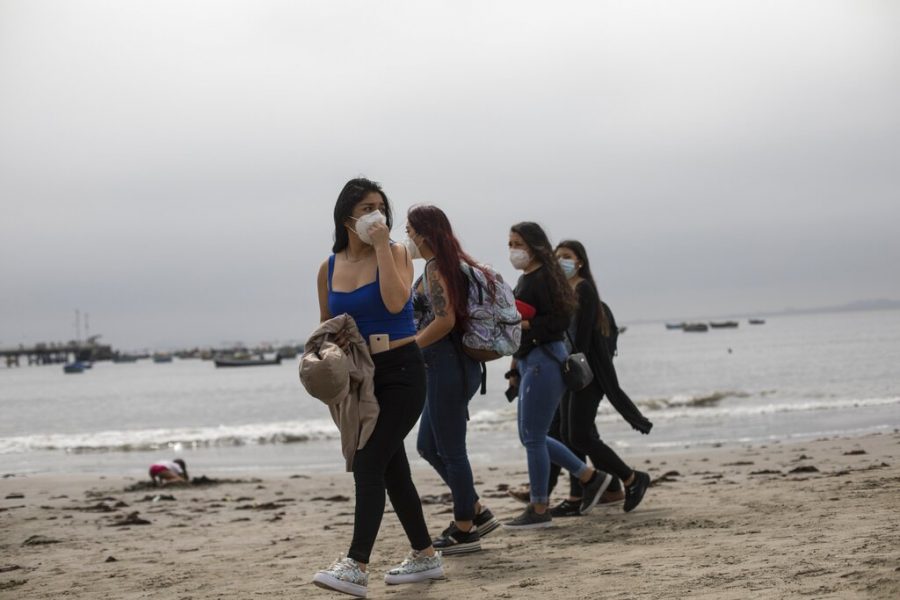 Eva Roytburg
, Opinions Editor & Managing Online Editor •
October 2, 2020