We at the New Trier News are heartbroken to hear that 22nd Century Media has been forced out of business by the impact of the coronavirus. The seven North Shore weekly papers t...
April 6, 2020
Casey Bertocchi, Staff Reporter
As the COVID-19 outbreak forces Americans to spend more and more time inside their houses to decrease their chances of contracting or spreading the virus, public spaces have...
April 6, 2020
Mattea Carberry, Sports Editor
It's safe to say that this new period of isolation poses quite a significant change that most, if not all, of us weren't expecting and certainly weren't prepared fo...
April 4, 2020
Michael Howie, Staff Reporter
The coronavirus outbreak is prompting many Americans to stock up on various grocery and household items. Most of them make perfect sense—canned food, hand sanitizer, soap, sna...
April 4, 2020
Caroline Bewley, Staff Reporter
Since New Trier's closure in reaction to the COVID-19 pandemic, the school has implemented remote-learning lessons. The lessons started on Mar. 9 and will continue after ...
March 30, 2020

College admissions changes for juniors and seniors
March 30, 2020

Social distancing through the ages: A history of pandemics
March 30, 2020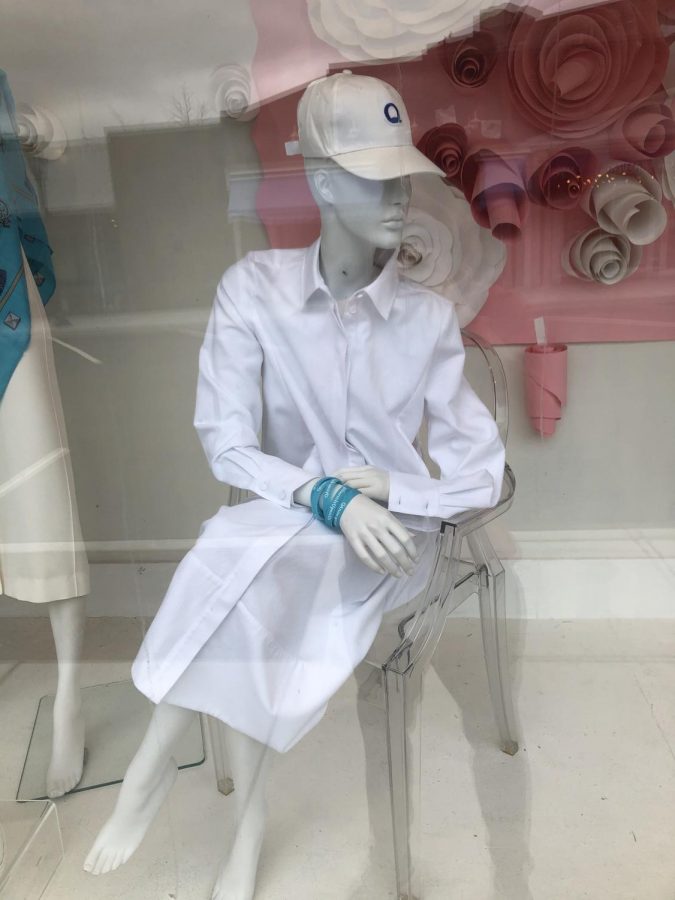 Connor Caserio, Sports Editor
March 23, 2020
On Friday, Mar. 20, Winnetka resident Hannah Kadin posted to Nextdoor, expressing disgust for an apparent endorsement of the QAnon conspiracy theory by Neapolitan, a women's...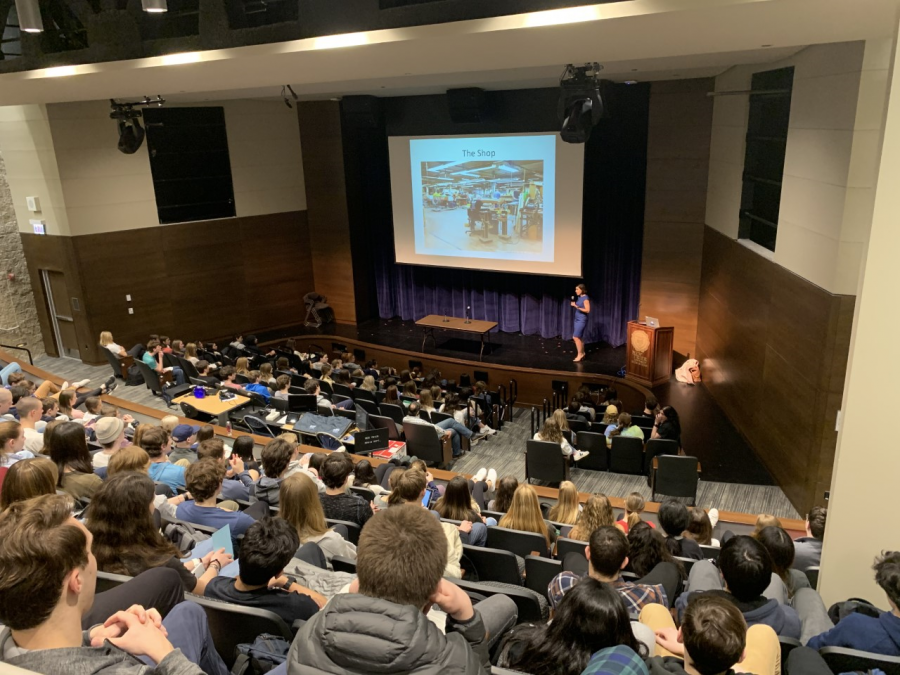 Hope Talbot, News Editor
March 13, 2020
On Mar 5th, teachers were encouraged to bring their classes to the McGee Theater to listen to this year's line-up of International Women's Day speakers. This event,...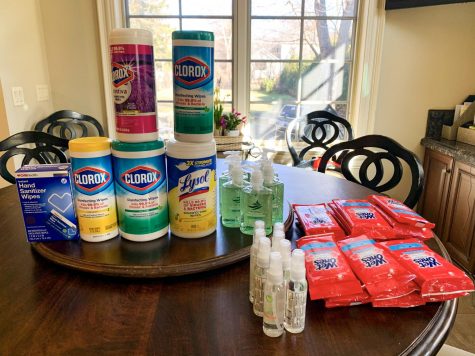 Students discuss impact of COVID-19 on New Trier community
March 13, 2020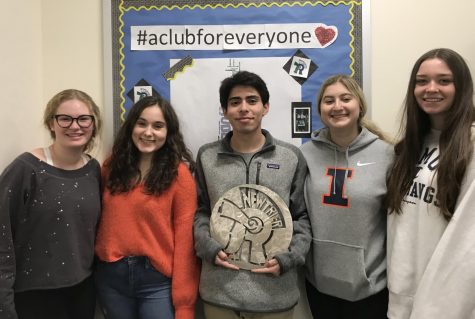 Dolin, Casey speak on Student Council plans for 20-21 school year
March 13, 2020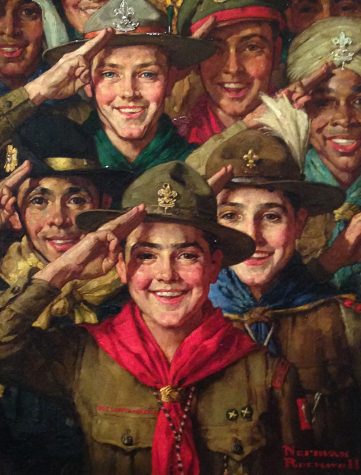 Boy Scouts of America files for bankruptcy
March 7, 2020