April 22, 2019
The implementation of Peer Jury in collaboration with the North Shore's police departments is a popular alternative among youth in conflict. Many...
April 22, 2019
The Varsity Blues scandal has shed light on how corrupt, dramatic, and cutthroat the college admissions process can be -- and it is only getting more competitive....
April 8, 2019
On Mar. 15, New Trier hosted its 25th annual winter carnival at the traditional campus from 5:30-9 p.m. The carnival is one of the most popular events...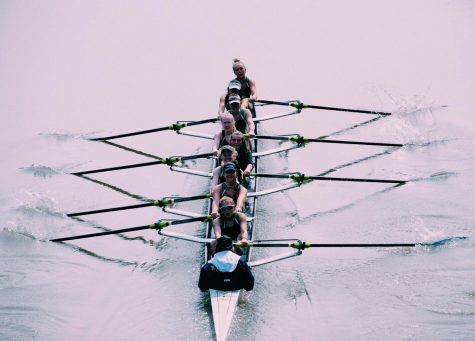 Megan Reimer, Staff Writer
April 22, 2019
New Trier's Novice and Varsity rowing teams kicked off their spring seasons with a successful performance in Cincinnati, Ohio. The results were more than satisfactory,...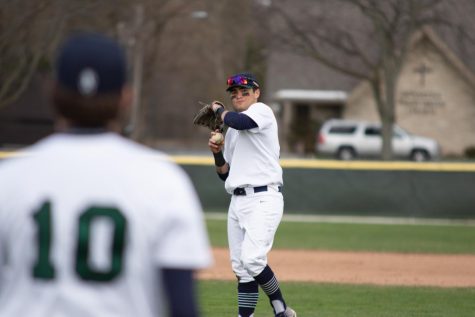 Jack Soble, Sports Editor
April 22, 2019
New Trier baseball fell to Prospect on Apr. 13 by a score of 2-1, as offensive struggles couldn't support a one-run performance from starting pitcher Patrick Jodloman. The...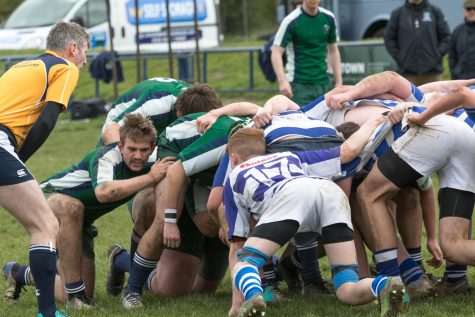 Melina Ressler, Staff Reporter
April 22, 2019
The boys go to Ireland for a chance to try their skills out overseas