Latest from @newtriernews
December 13, 2019
The #MeToo movement has brought an undeniable increase in accountability for sexual assault perpetrators. Bill Cosby is currently serving a three to ten year...
December 6, 2019
The N-word presentations in advisery marked the first school-wide coordinated conversation about race since Seminar Day in 2016. The presentations attempted to kick...
The lockdown needs to be a wake up call
November 15, 2019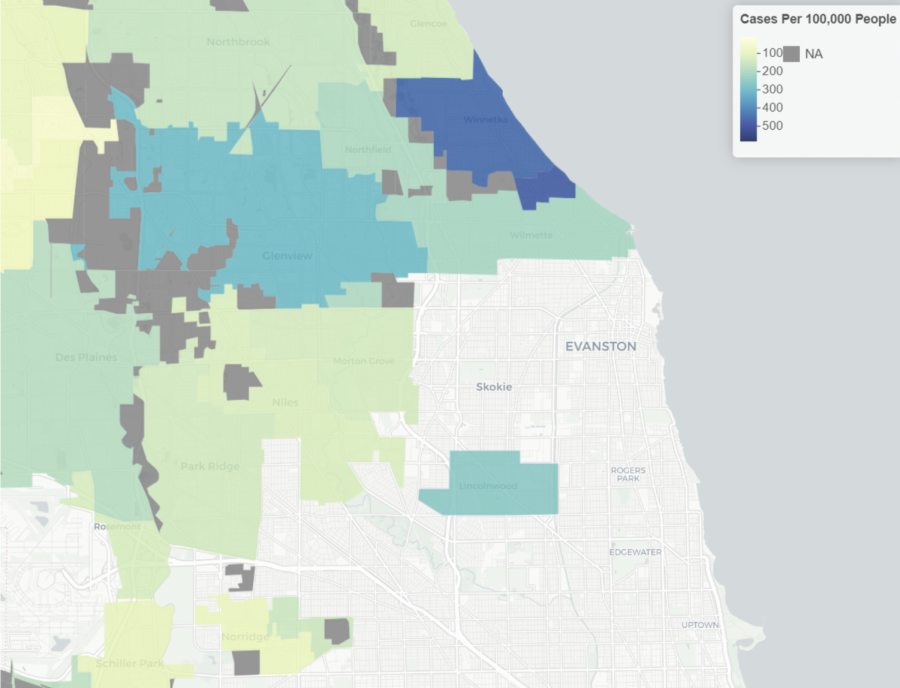 Eva Roytburg, Opinions Editor
April 9, 2020
Of the 125 suburban municipalities tracked by Cook County data, Kenilworth and Winnetka in New Trier Township have the 4th and 6th highest rates of COVID-19 cases as of Tuesday.  The...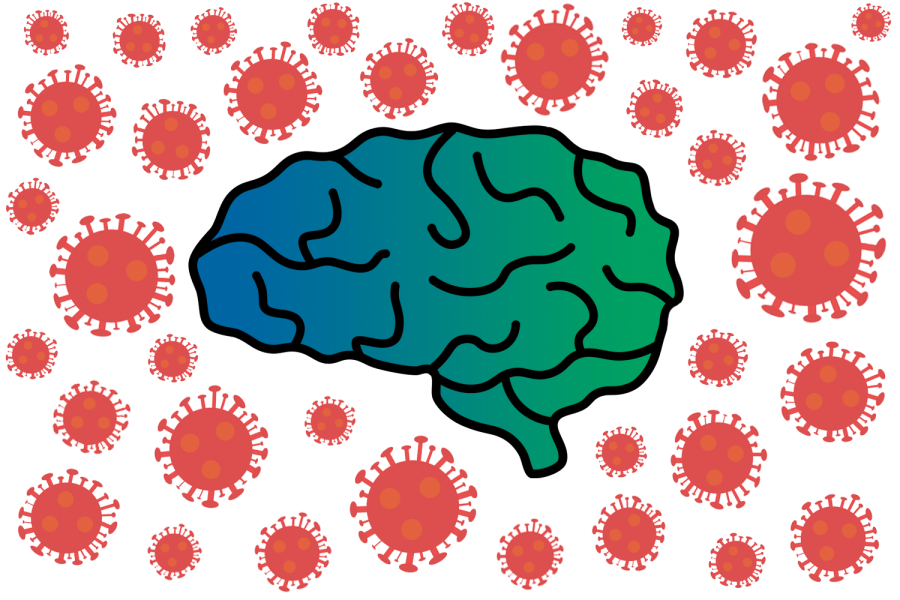 Mattea Carberry, Sports Editor
April 4, 2020
It's safe to say that this new period of isolation poses quite a significant change that most, if not all, of us weren't expecting and certainly weren't prepared for....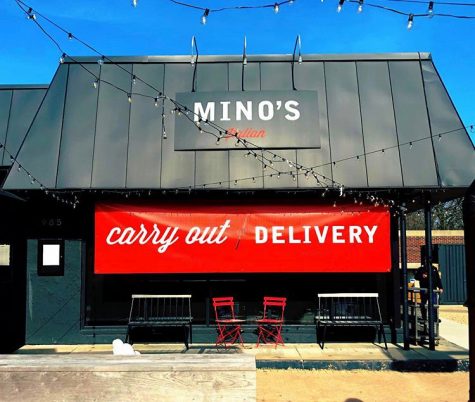 North Shore restaurants innovating to keep business alive
March 24, 2020
March 24, 2020
Various apps make e-learning different for everyone
March 24, 2020
To call the last few weeks overwhelming would be an underestimate. It's evident from the myriad of disturbing TikToks I've scrolled past since quarantine that social distancing...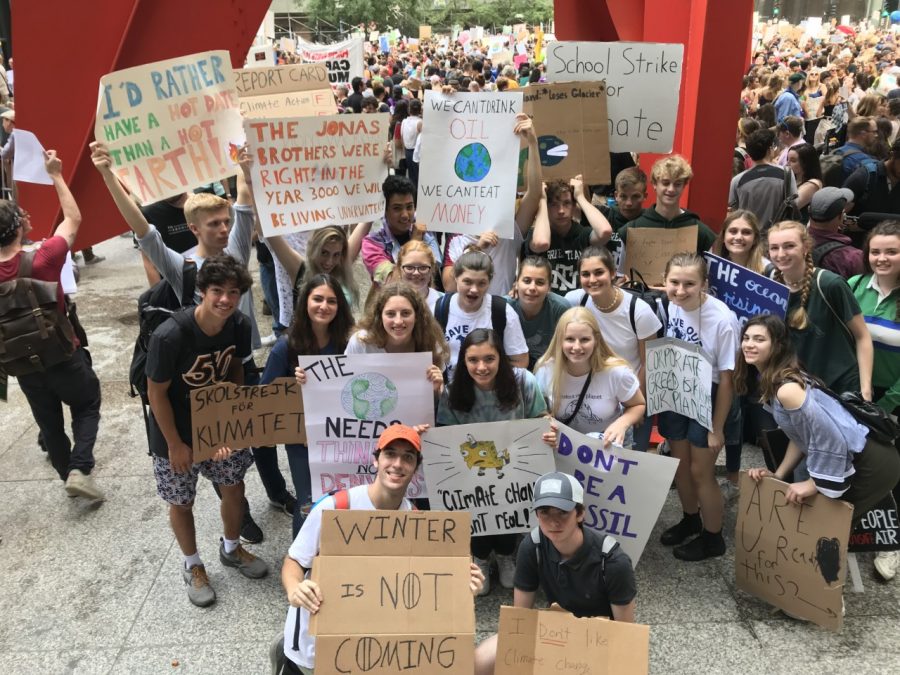 In response to the COVID-19 outbreak, our world has seen millions of people make individual choices that help protect us all from the virus. Whether...