Hannah Sussman, News Editor
November 15, 2019
At approximately 1:59 p.m. last Friday, the lockdown alarm rang through the Winnetka Campus alerting students that they needed to get to a classroom as quickly as possible....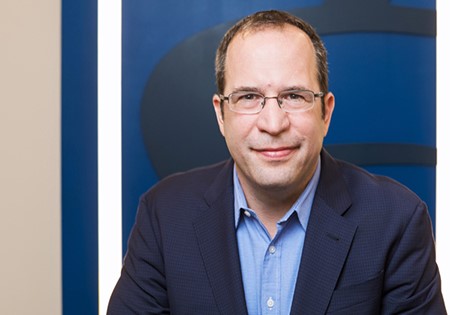 Caroline Bewley, Staff Writer
November 15, 2019
Garnering mixed reactions from staff and students, the College Board has moved the Advanced Placement test registration deadline up months earlier and has added new fees to...
November 1, 2019
Next September, students who want to improve their ACT scores will be able to retake a single section without having to repeat the whole test.  This...
October 30, 2019
The recent warnings about the health risks of vaping have convinced some New Trier students to quit. Several students, who asked to remain anonymous, said...
October 18, 2019
Just six years after reaching its lowest point ever recorded, Lake Michigan has risen to its highest water levels since 1986, and local residents are feeling...