Latest from @newtriernews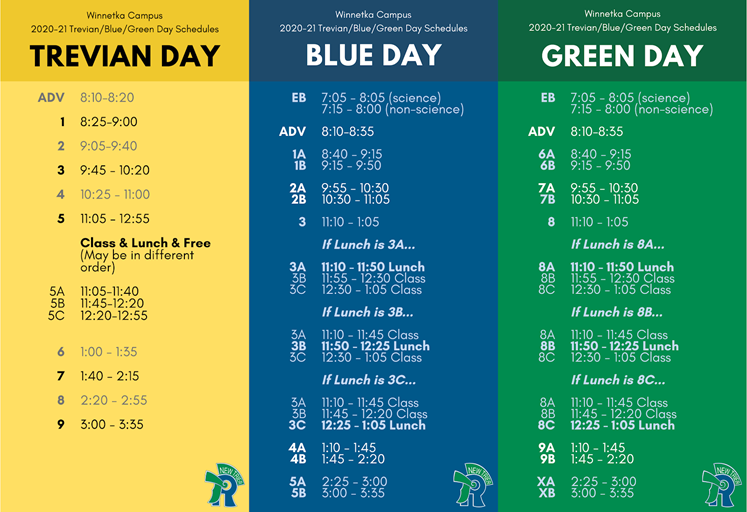 October 24, 2020
Some students and teachers are finding the school's block schedule to be exhausting because of unbalanced days and 70-minute Zoom calls. Others, however, say the schedule...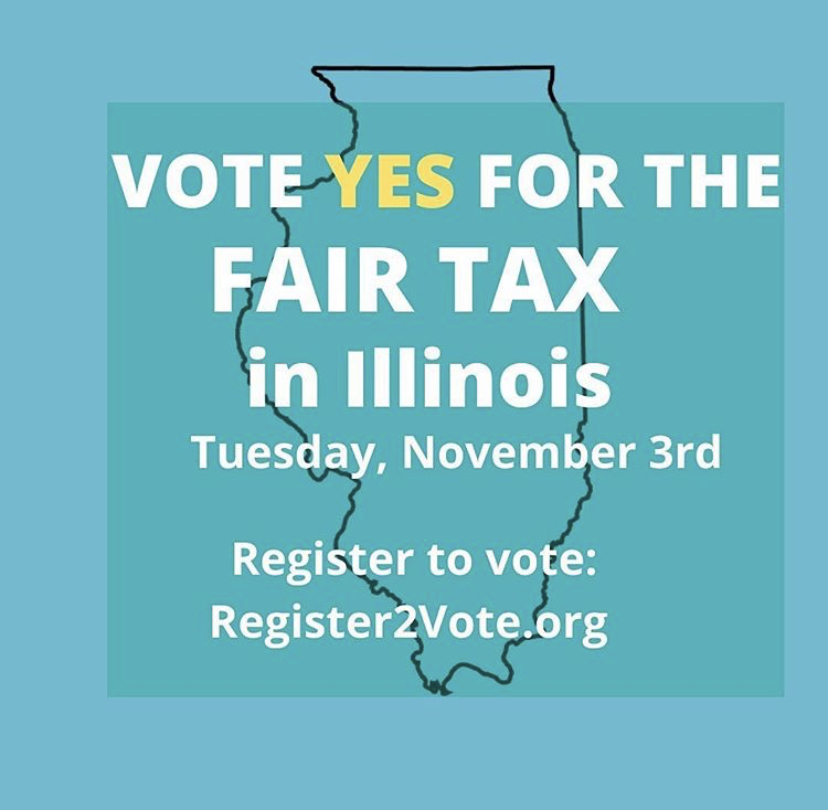 October 24, 2020
As social media activism becomes more mainstream, spreading misinformation and blatant inaccuracies with the purpose of influencing others has become more prevalent. Even...
School's plan strives to promote equity and social well-being 
October 24, 2020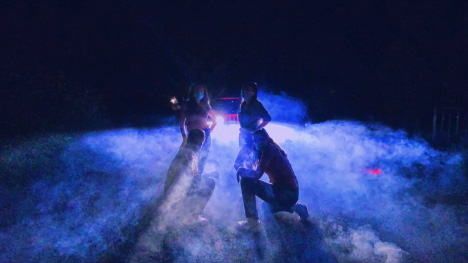 After 82 years, the show must go on, even in the time of Covid
October 10, 2020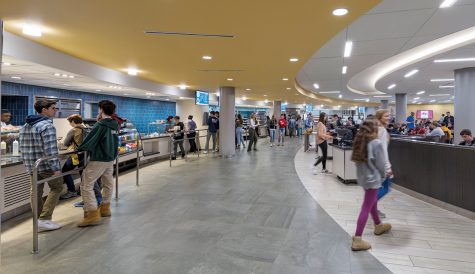 Lunch goes from pressed panini to pre-made meals
October 9, 2020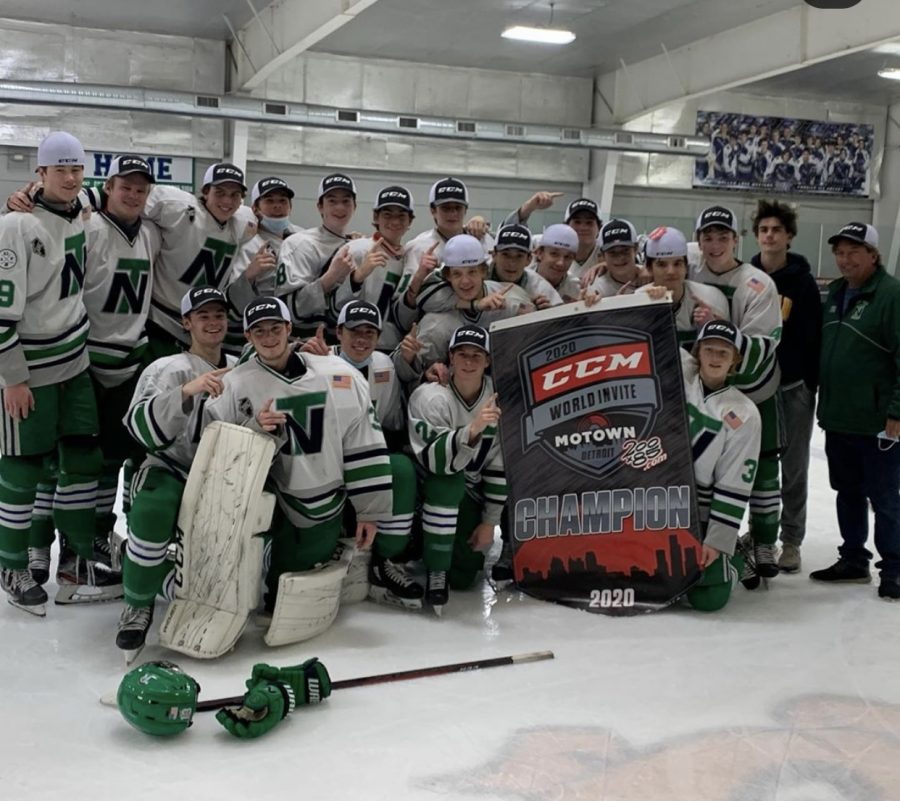 While  most contact sports deemed high risk have seen their season postponed or cancelled, the New Trier Hockey Club has found a way to play on.  The club is not affiliated...
Eva Roytburg
, Opinions Editor & Managing Online Editor •
October 23, 2020
The North Shore has had a summer of racial reckoning. Protests, marches, and chalk-outs have been organized across the suburbs in support of Black Lives Matter. New Trier...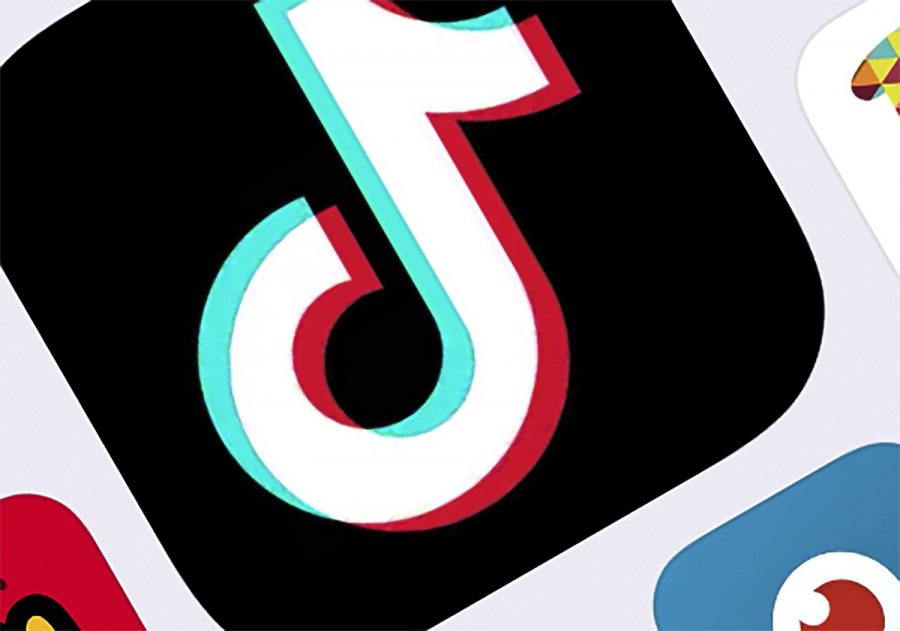 **TRIGGER WARNING: mentions suicide** On Aug. 31, a video of army veteran Ronnie McNutt taking his life was live streamed on Facebook. Despite people reporting the footage,...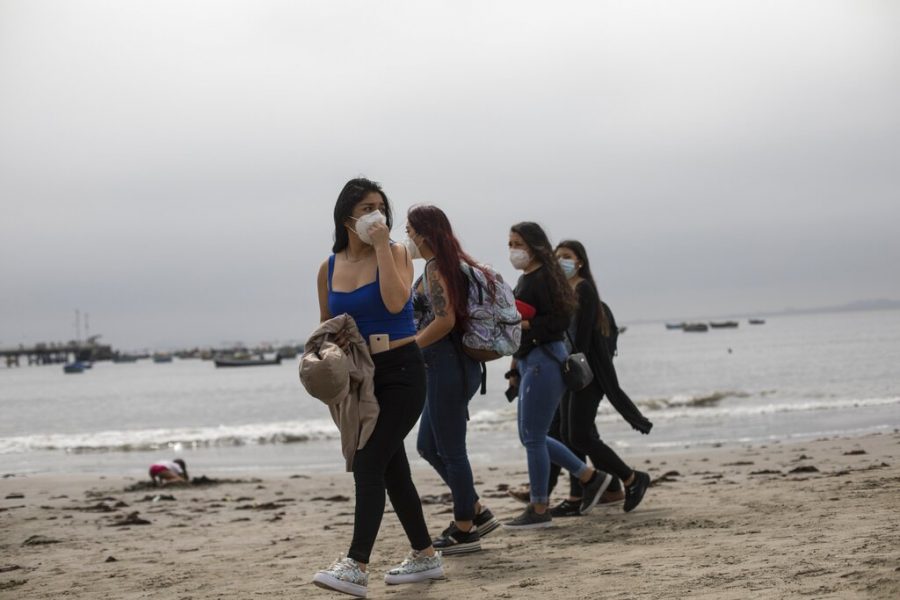 Eva Roytburg
, Opinions Editor & Managing Online Editor •
October 2, 2020