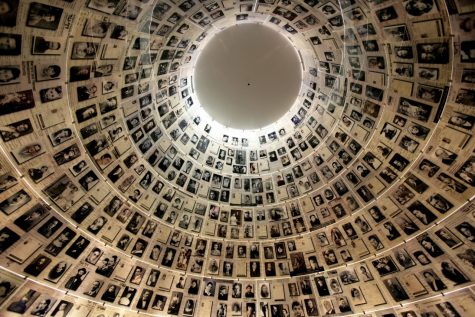 Alex Rubinstein, News Editor
February 7, 2020
International Holocaust Remembrance Day was on Jan. 27, but it was not discussed at school. Students took to Instagram to express their disappointment. Many wanted...
Michael Howie, Staff Reporter
February 7, 2020
On Jan. 24, the Athletic Department inducted the second class of former New Trier faculty into the Hall of Honor. Between the Girls and Boys Basketball games against...
February 7, 2020
Even with public service announcements warning local residents of car burglaries, many can't seem to learn to lock their cars. According...
January 17, 2020
Throughout the school, students are leaving their trash out instead of throwing it away. This renders many common spaces nearly unusable when...
January 17, 2020
On Nov. 25, Evanston made history as the first city in the U.S. to enact a reparations program. The City Council voted 8 to 1 to implement a...