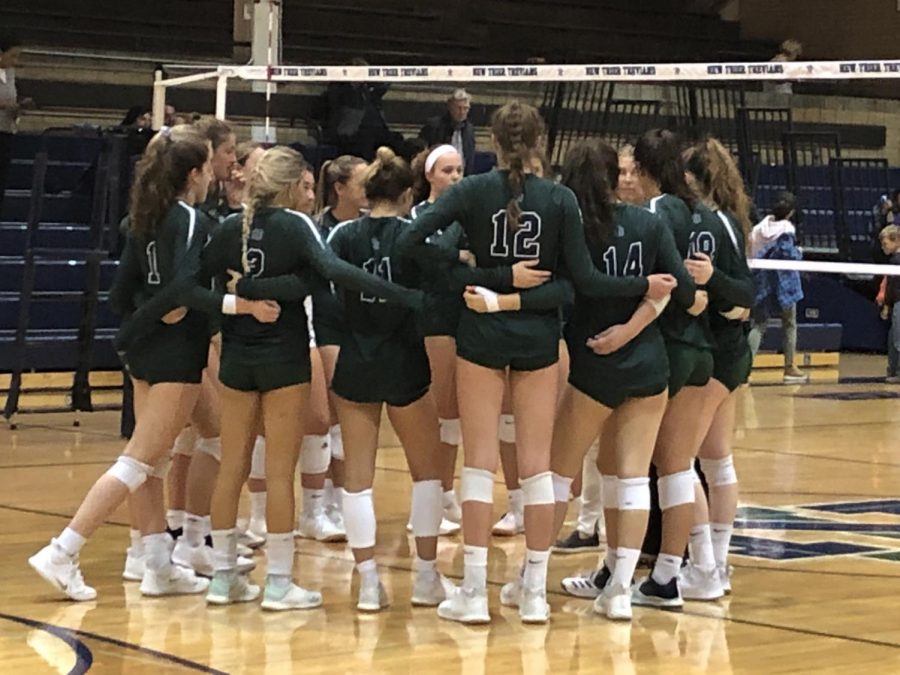 After losing to Niles West earlier in the season, the girls volleyball team battled it out for a second time on Oct.7, emerging victorious with...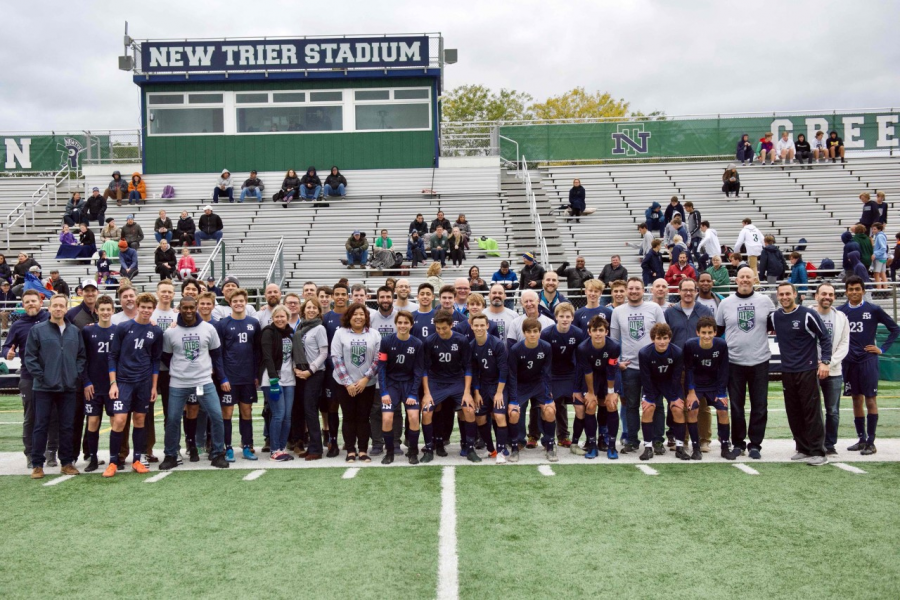 On Friday, Oct. 4, varsity boys soccer tied the Warren Township Blue Devils 1-1 on homecoming night at Northfield Stadium. Coming off a dominant...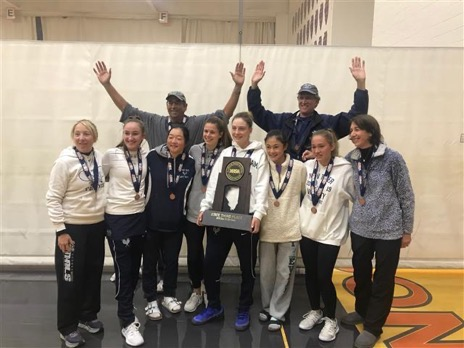 The girls tennis team placed in the top three at  state for the first time since 2015, finishing with a score of 26 points over the course of...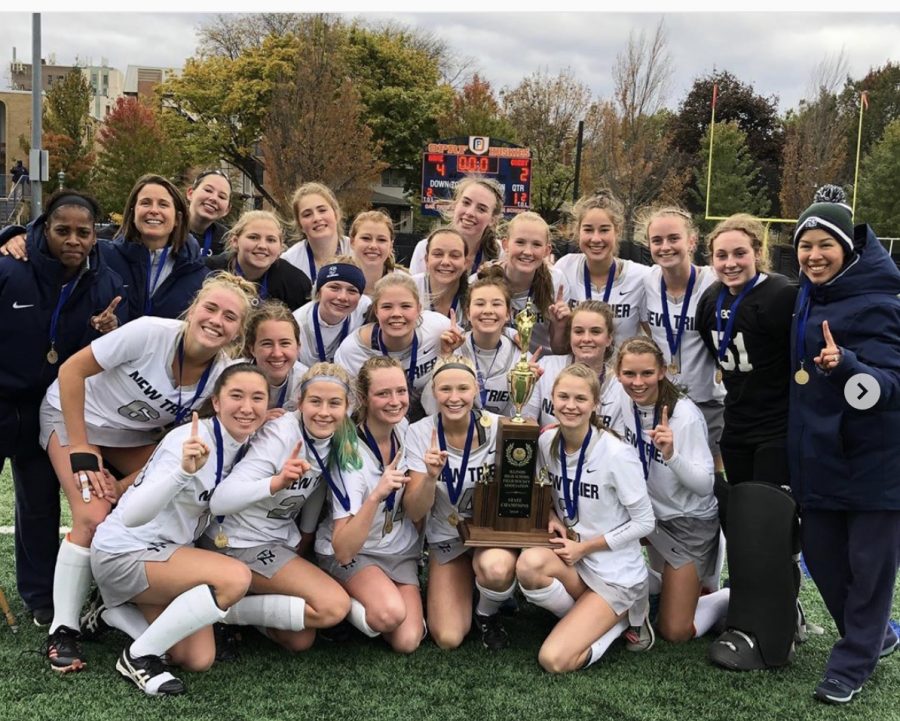 On Nov. 2, the girls field hockey team closed out the season strong with a 4-2 state championship win over Lake Forest, sealing the win with...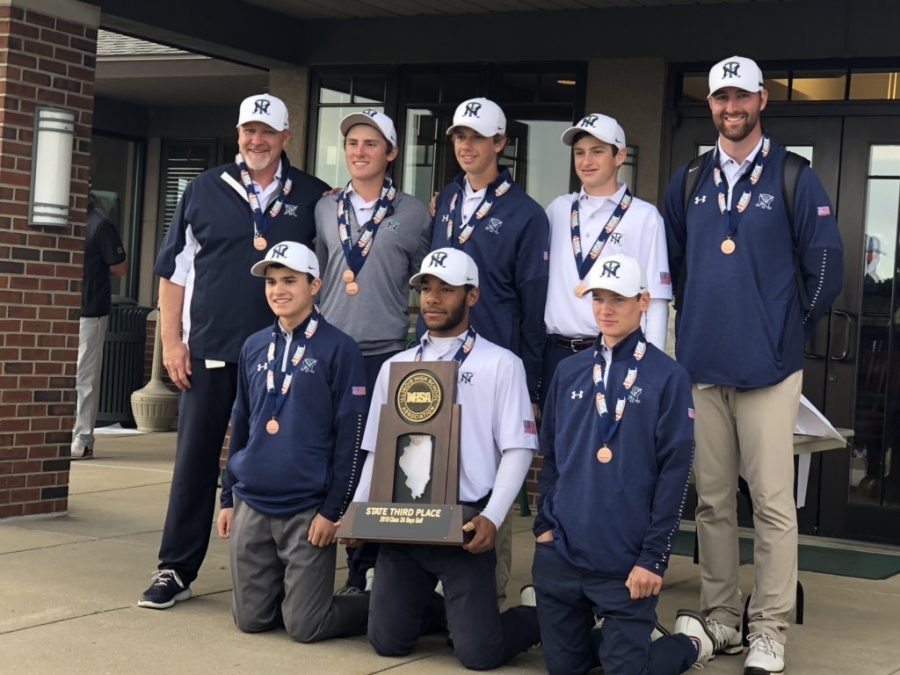 The boys and girls golf teams both capped their 2019 seasons with top 10 finishes in their state tournaments on Oct. 18 and 19, placing third...