Connor Caserio, Sports Editor
Since school was called off due to COVID-19 on Mar. 12, the college recruitment process has been disrupted for spring athletes.  Though recruitment methods vary from sport t...
April 17, 2020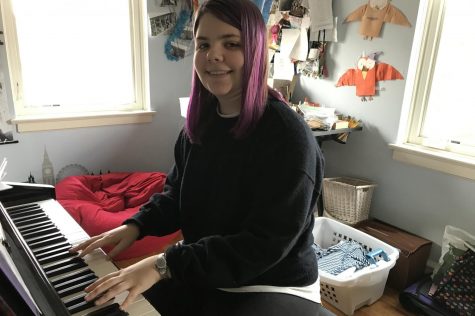 Quentin Reeb, Staff Reporter
Hanging out with friends represents a big portion of what teens do when they  are not on devices, so now that that option is gone, sheltering in place seems even more boring...
April 7, 2020
Belah Ratowitz, Staff Reporter
As school closed over Covid-19, students spent their class time learning remotely. For most students, that means a battle with Canvas issues, technical difficulties, and bor...
March 24, 2020
Grace Yoon, Staff Reporter
Since the COVID-19 virus has closed New Trier, the majority of students have been active in each class through Canvas' e-learning platform. Some teachers have chosen to co...
March 24, 2020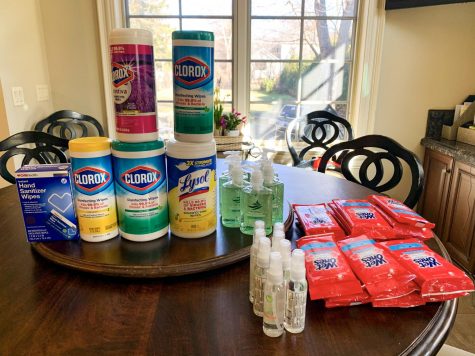 Nicholas Wilson, Staff Reporter
The coronavirus outbreak has spread around the world, leading to concern among New Trier students and families. On Feb. 28 New Trier sent out an email that updated families...
March 13, 2020
Leah Schmidt, Staff Reporter
Canvas recently underwent a large update, prompting both praise and complaints. Both students and teachers were caught off guard by the sudden change, and tha...
March 6, 2020

It's not about the pricetag (kidding!)
March 6, 2020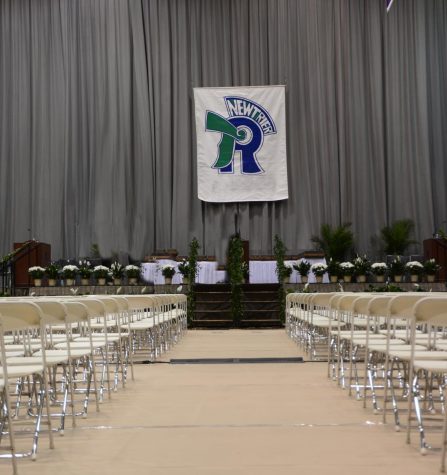 Emma Mansour, Opinions Editor
 On April 9, Principal Denise Dubravec sent out an email concerning graduation. Specifically, what the school is planning on doing about it amidst the global pand...
April 17, 2020
Katy Pickens, Co-Editor in Chief
Social distancing sucks. Many of us know cancelling group events, public functions, and parties is the safe, healthy, and conscientious thing to do. However, these cancellat...
March 24, 2020
Carsten Sheehan, Staff Reporter
On Jan. 25, New Trier hosted the 2020 USA Gap Year Fair which introduced seniors to other post-high school options besides going straight to college. In the US, ga...
February 7, 2020
May 24, 2018
Dear freshman self, no matter what happens, you will survive
May 24, 2018
May 22, 2017