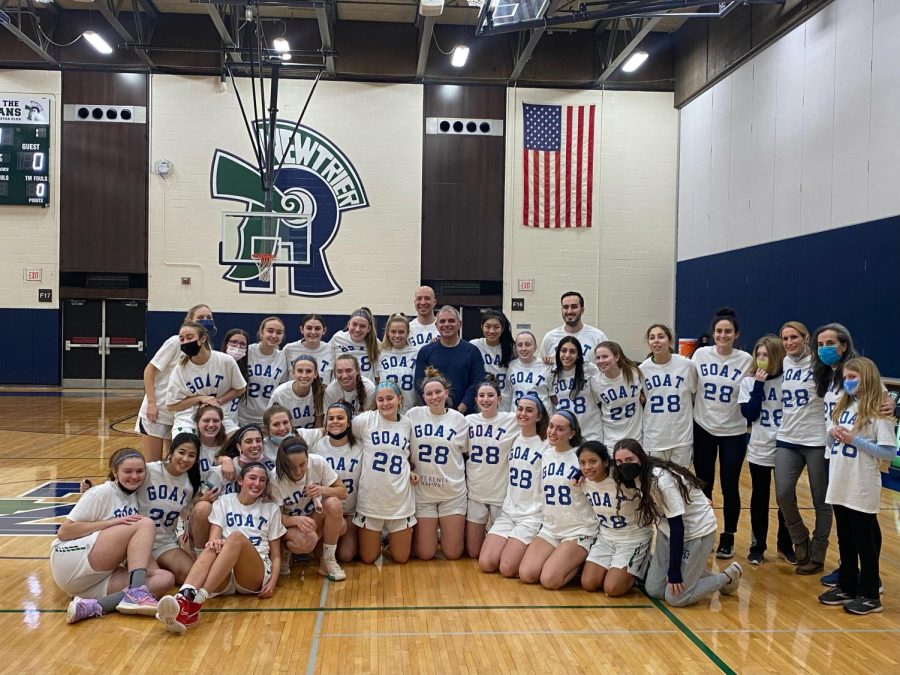 Maya Ramaswamy, Staff Reporter
March 14, 2022
With each clang of the rim, each grunt from a fall, each shot made that wasn't theirs, it might have been easy for these girls to give up. And yet, they finished a difficult...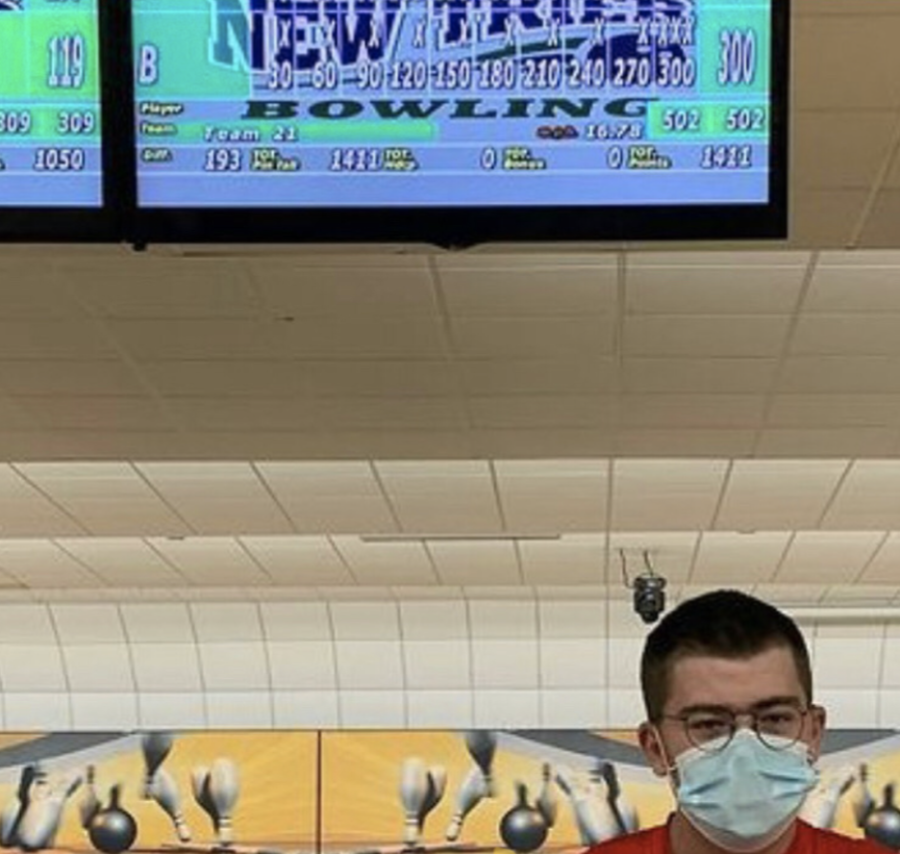 Owen Appel, Staff Reporter
March 14, 2022
The New Trier boys bowling team finished fourth in the conference and finished fifth in the regional competition. Despite needing a top-four finish at regionals to qualify...
Wrestler comes out on top at state
March 2, 2022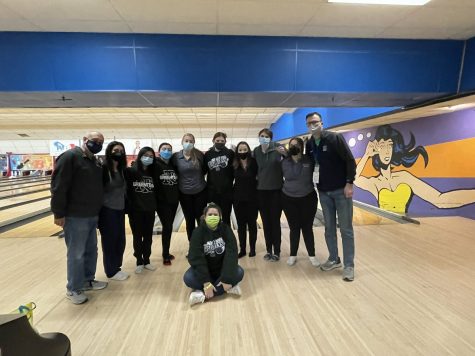 Girls bowling advances to state for first time in history
March 2, 2022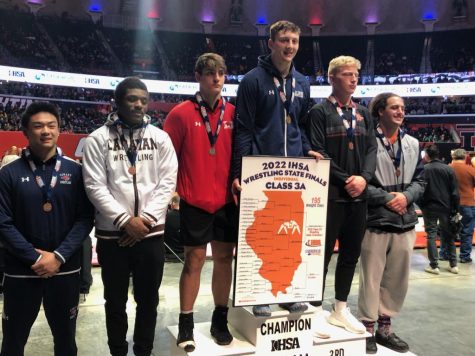 Wrestling season goes out with a bang
March 2, 2022
New Trier Township Highschool
54
Dec 30 / Girls Basketball
New Trier Township Highschool
56
Dec 30 / Boys Basketball
New Trier Township Highschool
60
Dec 28 / Boys Basketball
New Trier Township Highschool
47
Dec 28 / Girls Basketball
New Trier Township Highschool
66
Dec 27 / Girls Basketball
New Trier Township Highschool
77
Dec 20 / Boys Basketball
New Trier Township Highschool
43
Dec 20 / Girls Basketball