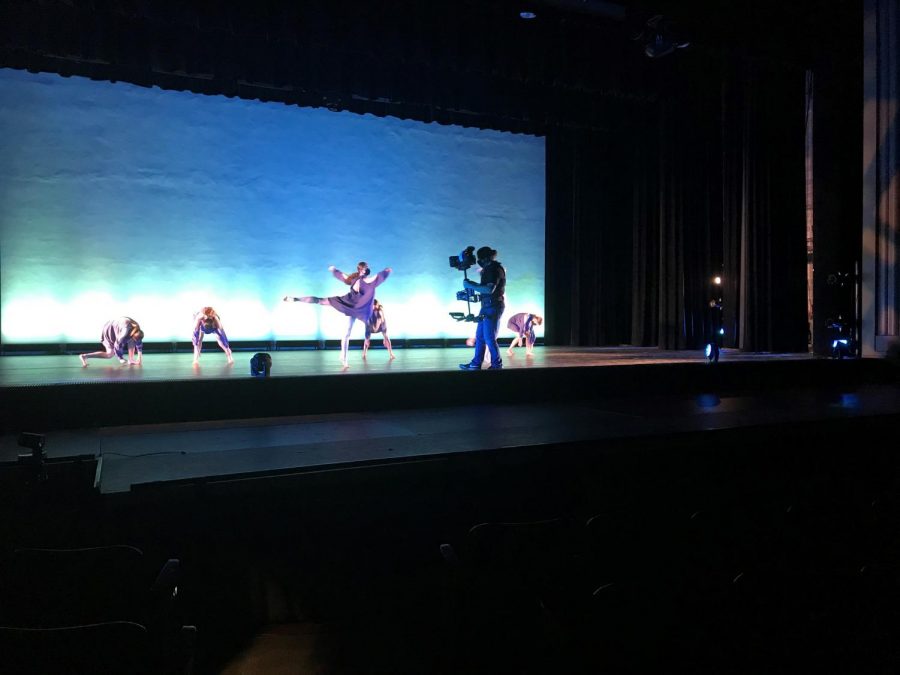 Lucas Eisen, Opinions Editor
March 19, 2021
Under normal circumstances, Kinesis would hold a large live performance with a large audience. However, this year, the group was only allowed to have a condensed performance...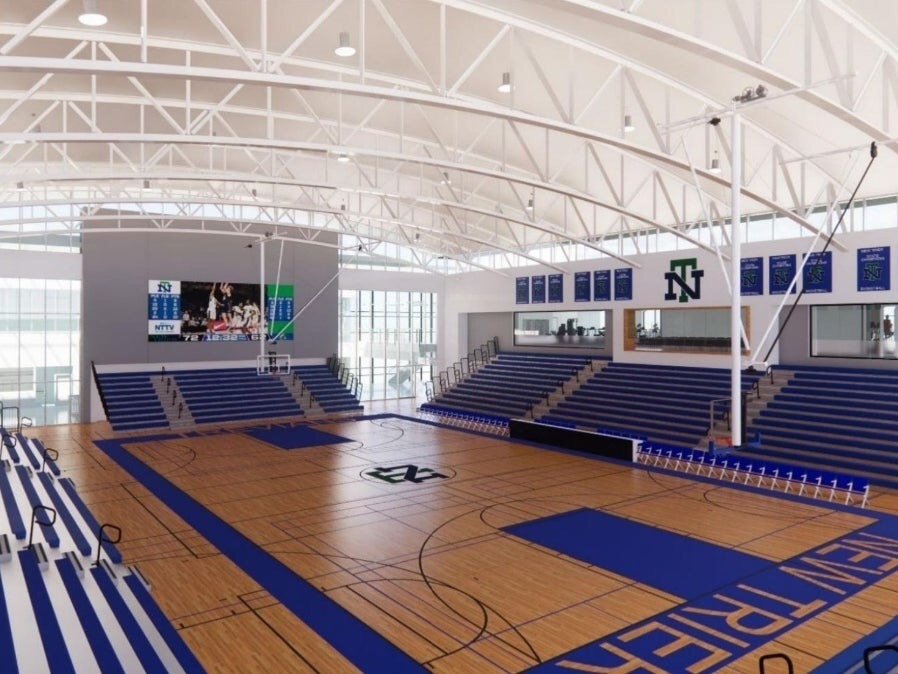 Joey Murray, Sports Editor
March 16, 2021
In Dec. 2021, New Trier will begin the new construction of the athletic wing at the  Winnetka campus. Facilities being rebuilt include the Gates Gym, the field house,...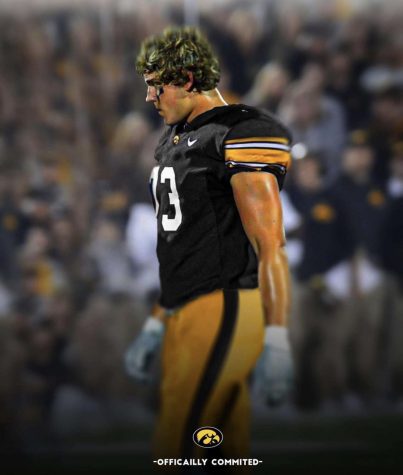 Davidkov gets early jump on collegiate football career
March 8, 2021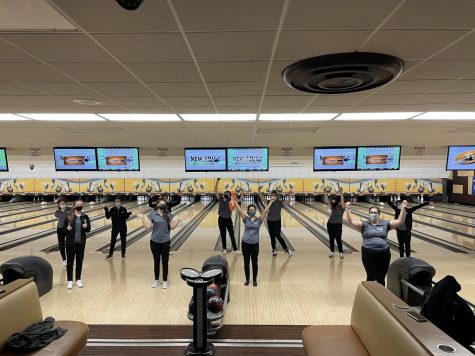 Girls bowling gets the Pin back in match against Evanston
March 6, 2021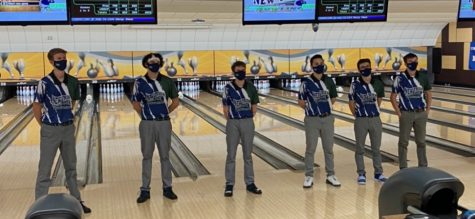 Boys bowling breaks school record
March 2, 2021
New Trier Township Highschool
54
Dec 30 / Girls Basketball
New Trier Township Highschool
56
Dec 30 / Boys Basketball
New Trier Township Highschool
60
Dec 28 / Boys Basketball
New Trier Township Highschool
47
Dec 28 / Girls Basketball
New Trier Township Highschool
66
Dec 27 / Girls Basketball
New Trier Township Highschool
77
Dec 20 / Boys Basketball
New Trier Township Highschool
43
Dec 20 / Girls Basketball