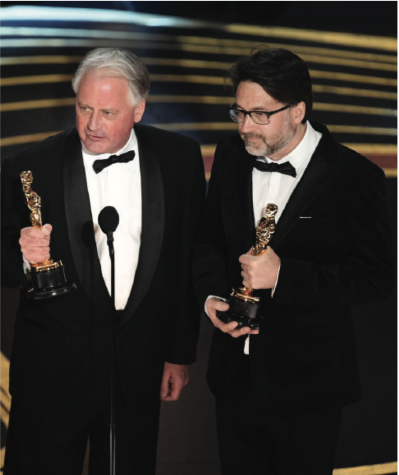 Belah Ratowitz, Staff Reporter
At this year's Oscars, many were angry at the lack of diversity in the nominations. Women and people of color weren't nominated for many awards, leaving many ...
February 7, 2020
Graham Ambrose, Staff Reporter
Fred Rogers with his songs, unforgettable songs, sweaters, and smiles taught kids pivotal life lessons about divorce, war, and even bereavement. His show reached mill...
December 20, 2019
Sofia Papakos, Opinions Editor
Since the release of "The Joker," it's been at center of  a controversy about glorifying murder and gun violence. And I agree. But I think it's important that it raises...
November 1, 2019
Controversial movie prompts polarizing reviews
November 1, 2019
To all the girls I've loved before
September 26, 2018
"Crazy Rich Asians" brings diversity to the big screen
September 21, 2018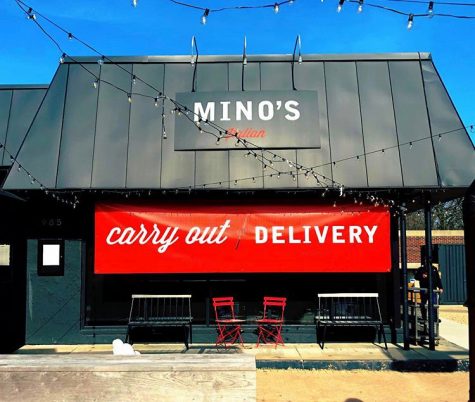 Eva Roytburg, Opinions Editor
In the wake of state-wide closures and cancellations to limit the spread of COVID-19, perhaps none have felt the economic impact more than the owners of local restaurants an...
March 24, 2020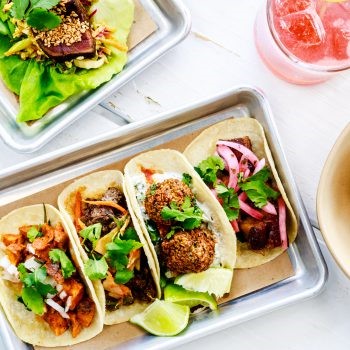 Alex Rubinstein, News Editor
Alex Rubinstein, Features, taco, restaurants
September 13, 2019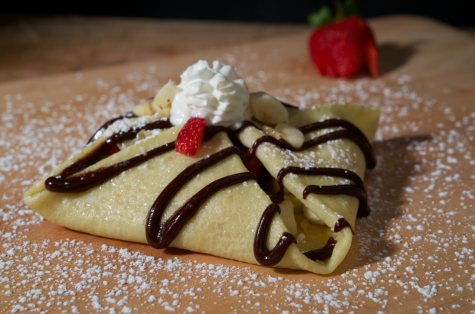 Julia Nagel, Co-Editor in Chief
"Gotta B Crepes" is a new addition to Evanston's Central Street—it opened a little less than a year ago in Oct. of 2018. Though the store itself has only recently...
September 13, 2019
Despite failed inspection, Joy Yee pulls through
March 8, 2019
Taste worth the price at Grateful Bites Pizza
April 20, 2018
Alyssa Pak, Features Editor
"If you're back here only taking pictures, you gon' have to take your a– back home 'cause the only thing you're taking is your clothes off." If I told you that...
May 3, 2019
Sofia Papakos, Opinions Editor
As the old Disney shows have been replaced with new ones, the Jonas Brothers faded away with them. Until now. The recent, monumental announcement of their reunion however,...
March 22, 2019
Connor Caserio, Sports Editor
On Feb. 2, NT hosted its 36th annual Jazz Festival, featuring the world-renowned Count Basie Orchestra. Around 1,600 student musicians gathered in the Gaffney from 45 bands...
February 8, 2019
The true meaning of Christmas (music)
December 21, 2018
We should all listen to Noname
December 14, 2018

World overdoses on J. Cole's "KOD"
May 11, 2018