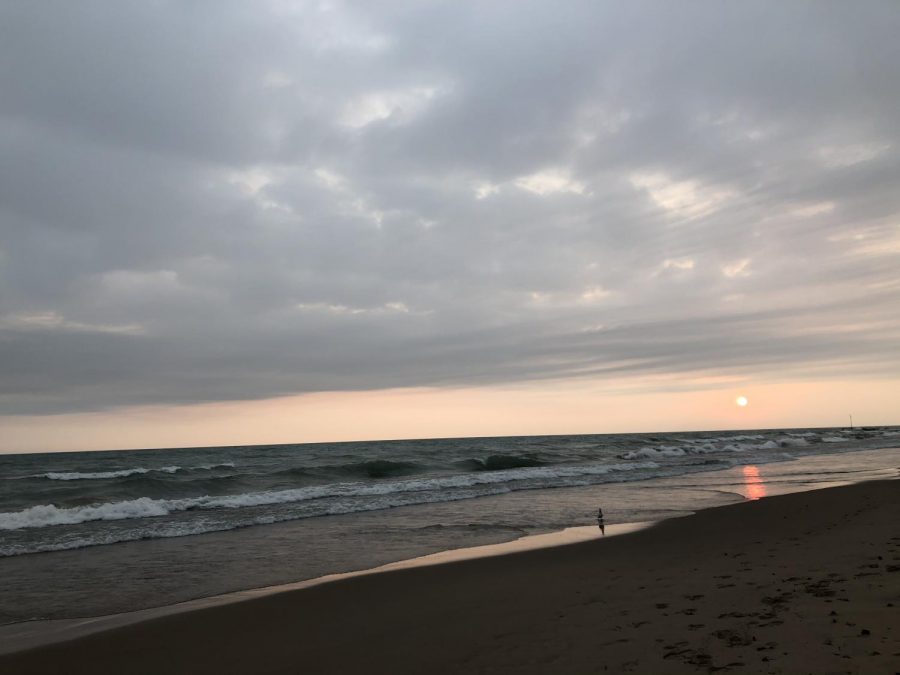 Mattea Carberry, Features Editor
October 23, 2020
I'm sitting on a blanket I've laid out on the beach. It's 6:54 a.m. The sun is due to rise soon.  It's Monday, and we don't have school. So I'm here, gazing...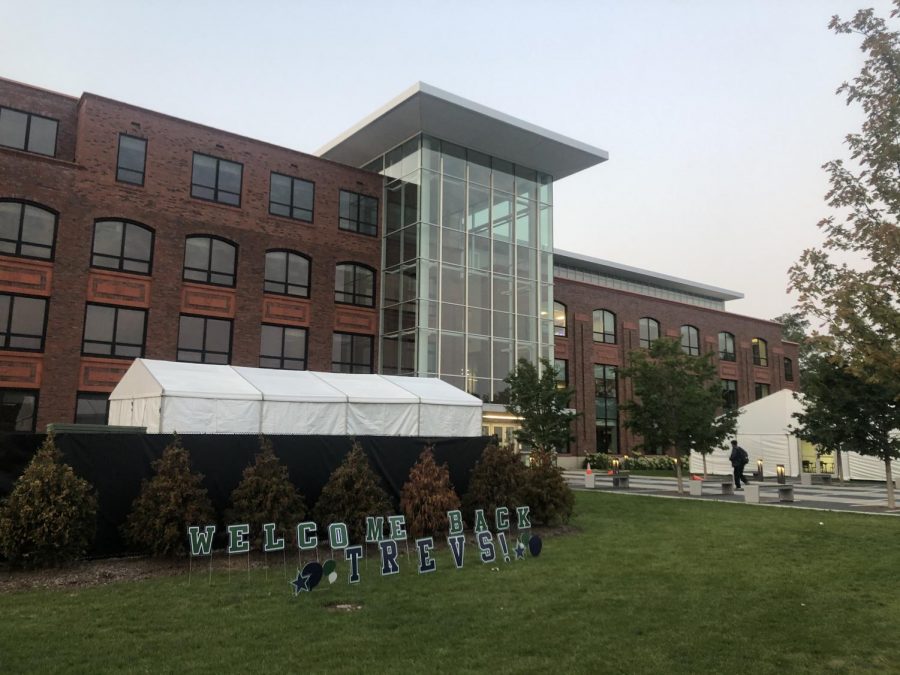 Mattea Carberry, Features Editor
October 6, 2020
On Tuesday, Oct. 6, 25% of the student body returned to the New Trier campus for the first time since last spring. Assuming students were healthy and thus able to acquire...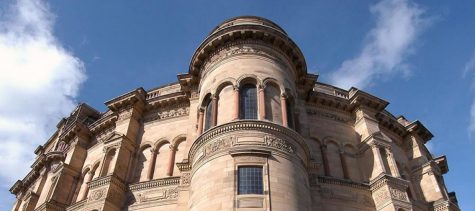 Applying to schools outside the U.S. puts students in driver's seat
October 2, 2020

COVID and college searches: how students are adapting
October 2, 2020
Students find ways to get the most out of online classes
October 2, 2020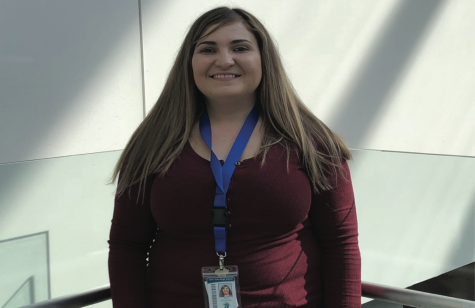 Leah Schmidt, News Editor
Sari Daybook wakes up every morning to her four cats, sister, and most noticeably, silence. This lack of noise isn't just the usual quiet of a peaceful morning, but a hearing disability that has been a part of Daybook's life since she was born. Her hearing disability affects several aspects of her life, from things as complex as her high school education and working as an instruction...
March 6, 2020