Casey Bertocchi, Sports Editor
April 6, 2020
As the COVID-19 outbreak forces Americans to spend more and more time inside their houses to decrease their chances of contracting or spreading the virus, public spaces have...
Belah Ratowitz, Staff Reporter
March 24, 2020
As school closed over Covid-19, students spent their class time learning remotely. For most students, that means a battle with Canvas issues, technical difficulties, and boredom...
Income Inequality and COVID-19: How the nation's poor are coping
March 24, 2020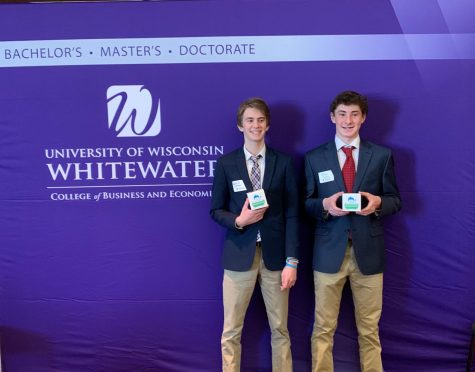 Sophomore entrepreneurs prepare for 'Shampanimals' launch in June
March 24, 2020
New leaders for Girls Club, Tri-ship discuss future
March 24, 2020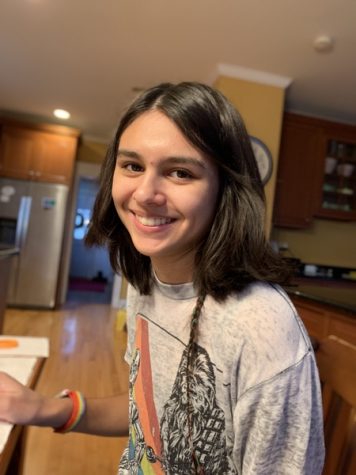 Caroline Bewley, News Editor
Junior Katie Baakkonen calls herself "tri-bi" in reference to her being biracial, bipolar, and bisexual. According to Baakkonen, this unique blend of traits doesn't necessarily set her apart from her peers. "Most of my friends are gay and female, so I don't feel that out of the ordinary—my sexuality is completely normal," she says. According to Baakkonen, her parents are generally...
March 13, 2020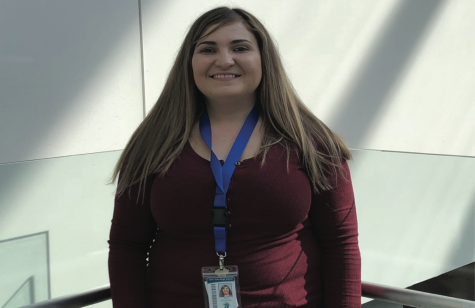 Leah Schmidt, News Editor
Sari Daybook wakes up every morning to her four cats, sister, and most noticeably, silence. This lack of noise isn't just the usual quiet of a peaceful morning, but a hearing disability that has been a part of Daybook's life since she was born. Her hearing disability affects several aspects of her life, from things as complex as her high school education and working as an instruction...
March 6, 2020