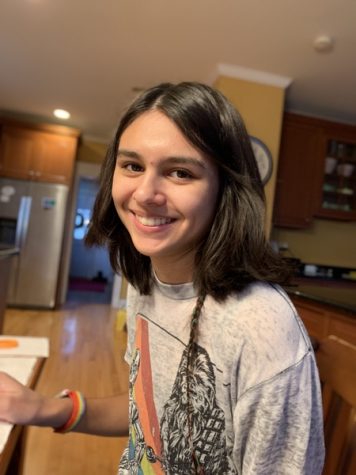 Caroline Bewely, Staff Reporter
Junior Katie Baakkonen calls herself "tri-bi" in reference to her being biracial, bipolar, and bisexual. According to Baakkonen, this unique blend of traits doesn't...
March 13, 2020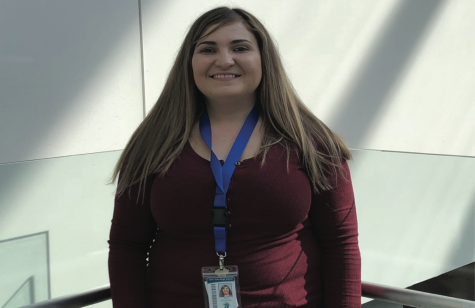 Leah Schmidt, Staff Reporter
Sari Daybook wakes up every morning to her four cats, sister, and most noticeably, silence. This lack of noise isn't just the usual quiet of a peaceful morning, but a hear...
March 6, 2020