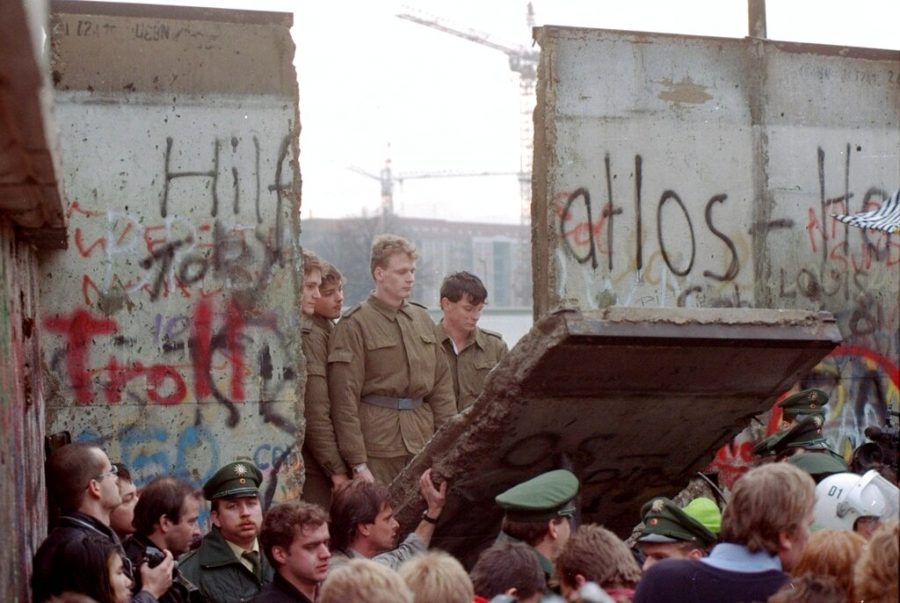 Charles Foster, Features Editor
November 9, 2021
The Berlin Wall stood in the modern capital of Germany from August 3, 1961, until November 9, 1989. For 28 years the city was split in two. Divided by Russia and the Western...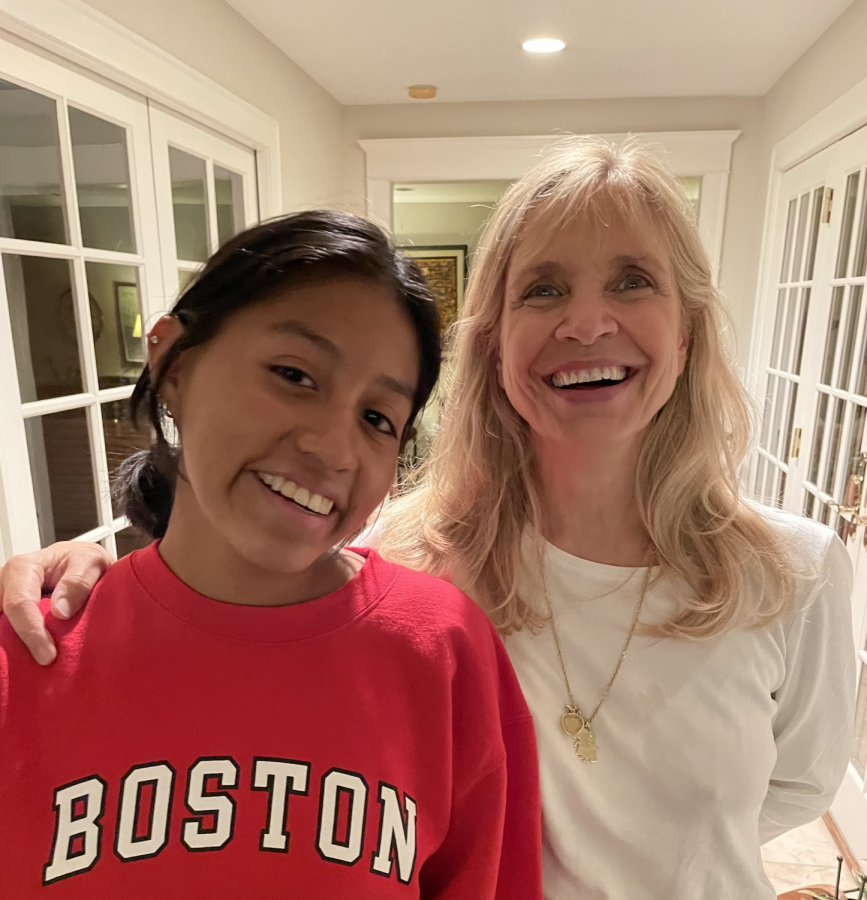 Grace Yoon, Editor in Chief
November 3, 2021
Maria Dellamore, a senior at New Trier Highschool is seemed to be a "typical northshore student," with friends, who participates in extracurriculars while keeping up her...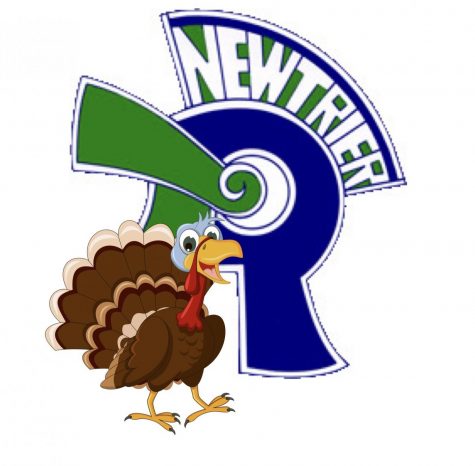 November 2, 2021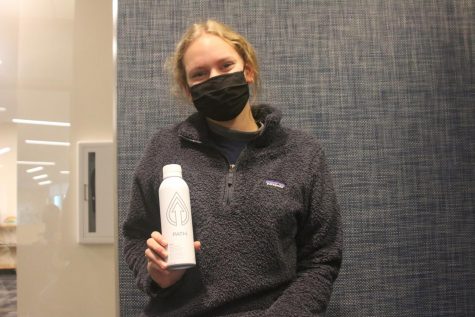 Sophomore brings Pathwater to New Trier
October 28, 2021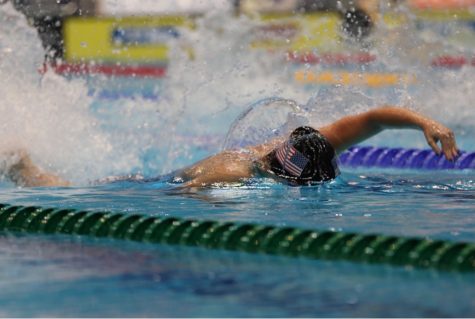 New Trier senior wins World Cup relay
October 27, 2021