Student Views: What are you looking forward to when quarantine is over?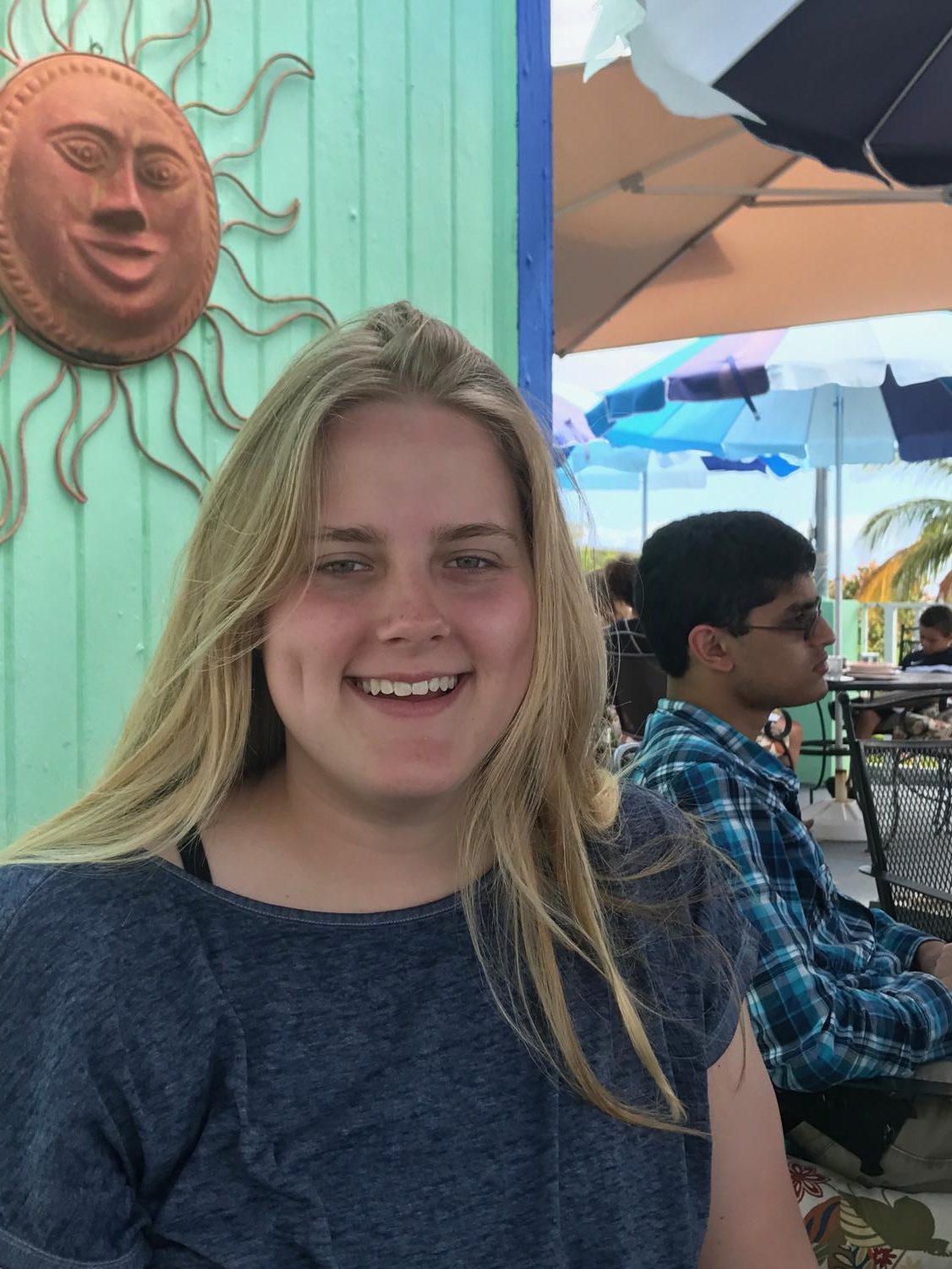 Audrey MacVicar, Senior.
"Hugging my friends and just being able to see people in big groups and be closer than 6 ft. apart."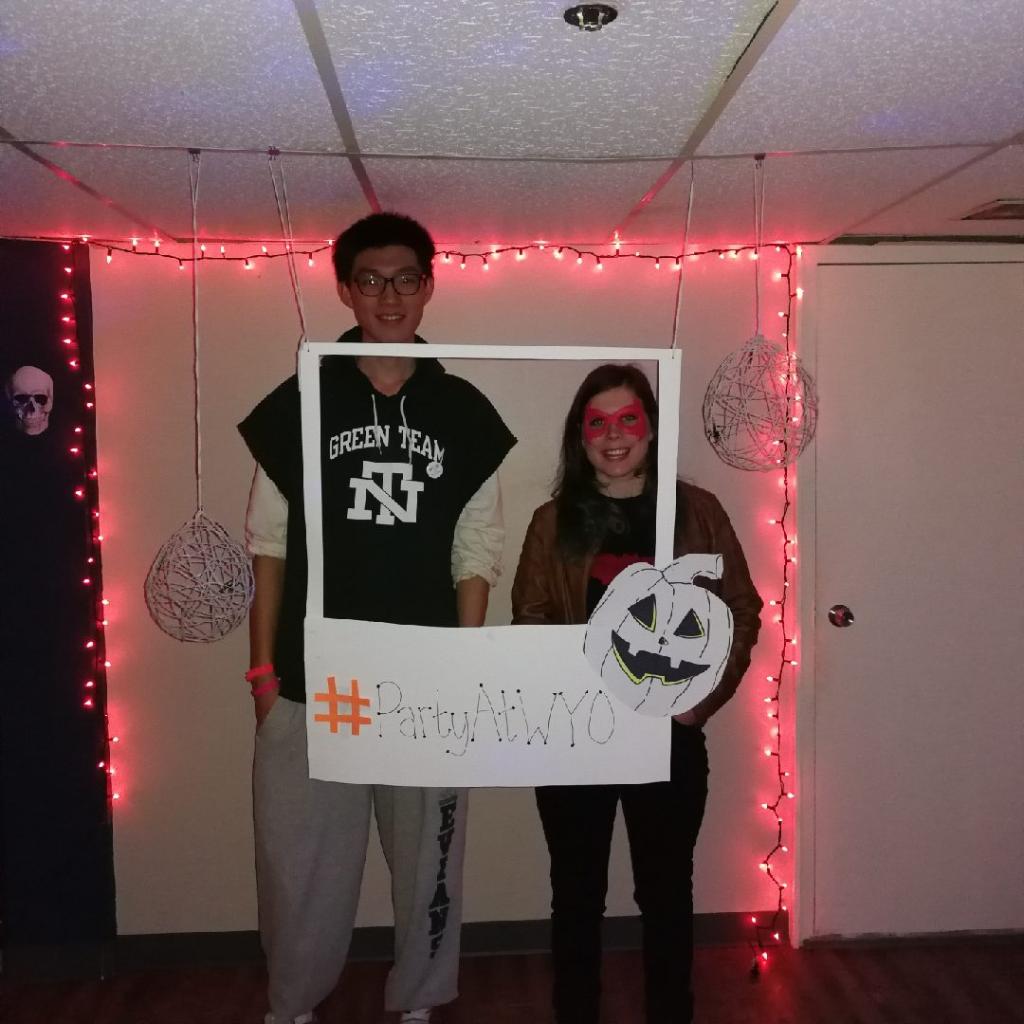 Frank Cui, Senior.
"Seeing my friends, of course. I just want to have like one week to go to the city or go to the beach whenever I want and not worry about catching the virus, lmao."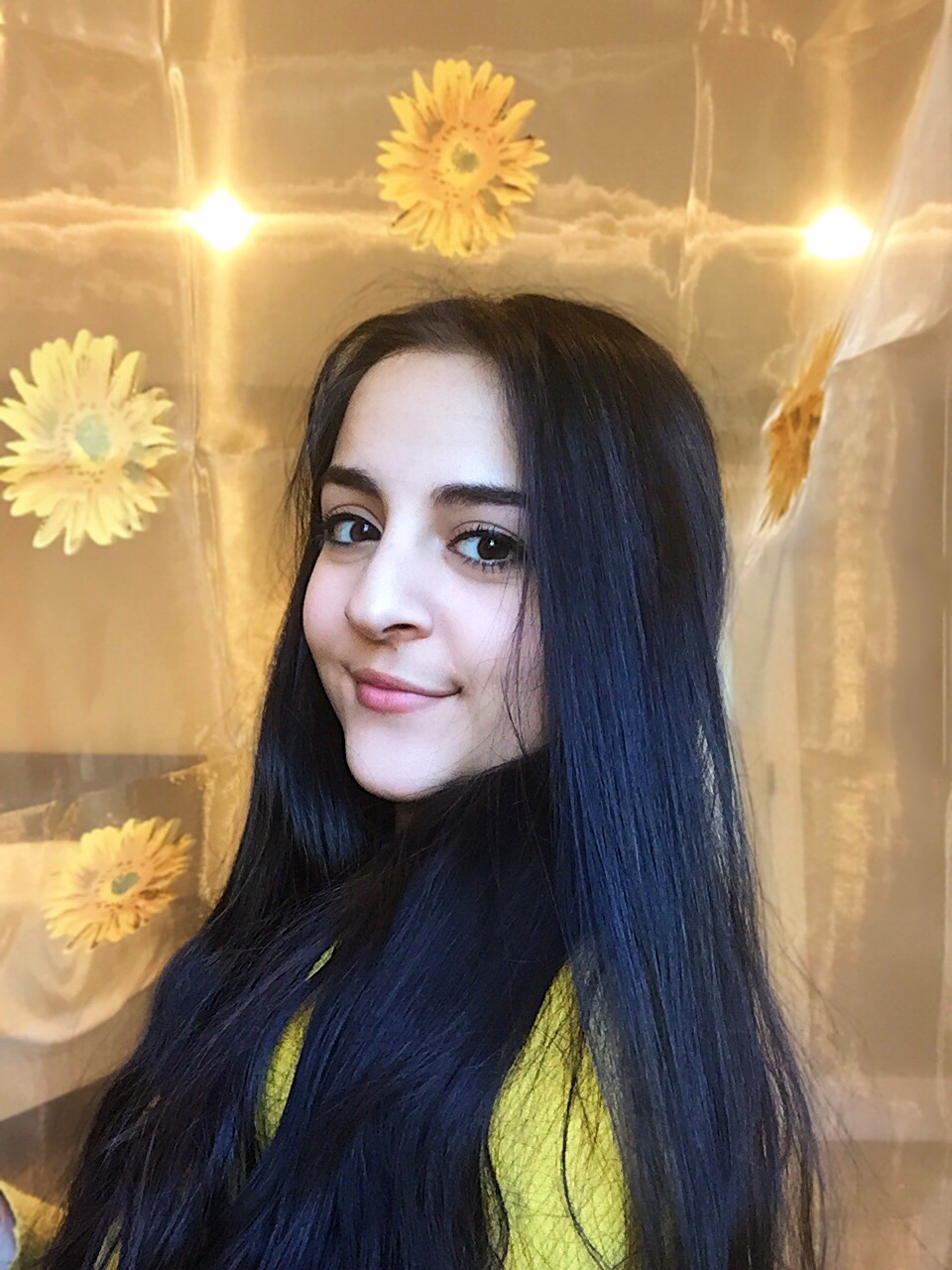 Mira Gupta, Junior.
"Getting to see some of my extended family."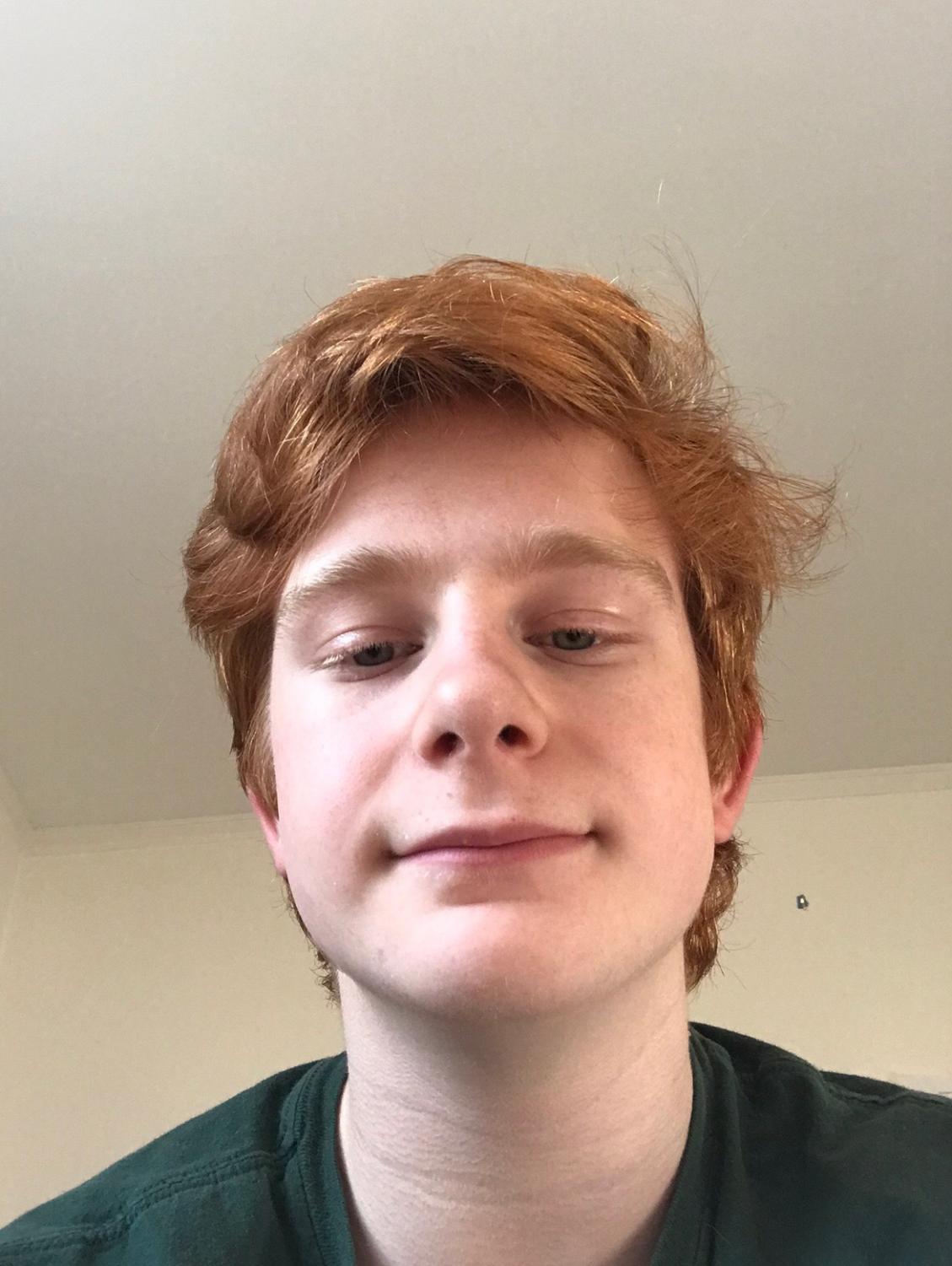 Henry Armstrong, Junior.
"For life to go back to normal. I know that it won't be like it never happened once the stay-at-home order is over, but I'm ready for things to stop being so weird. I'm also looking forward to getting my hair cut."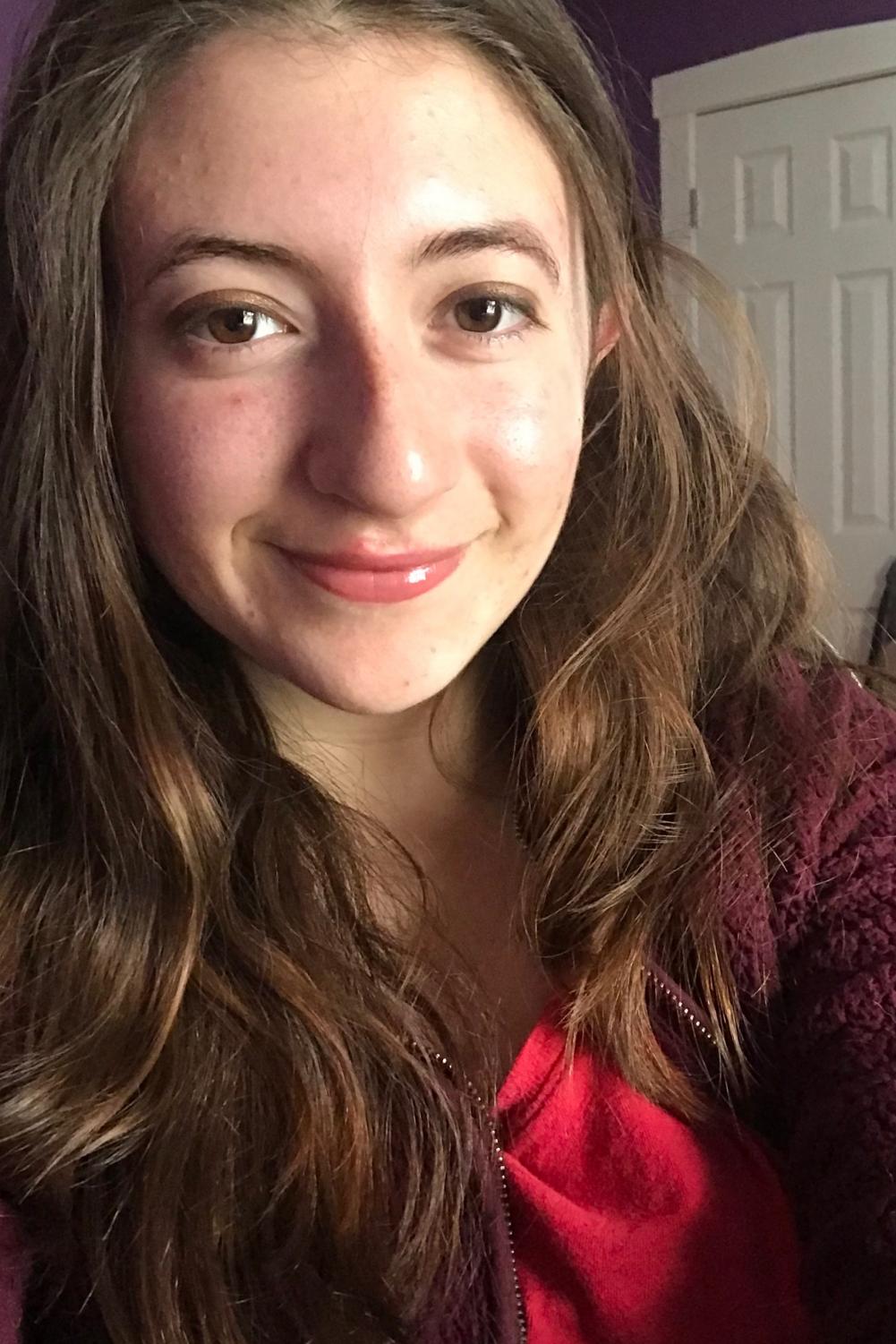 Alia Birgé, Senior.
"I can't wait to hang out with friends and volunteer again."