Beyond the ballot: students step up in world of politics
Hang on for a minute...we're trying to find some more stories you might like.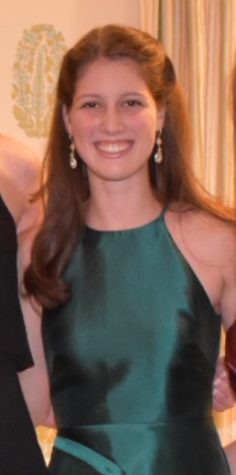 Alex Gjaja
League of Women Voters Emerging Leader
What do you hope to accomplish in the future?
I hope the League can continue rising above other political organizations since it's one of the few nonpartisan ones. We're working to expand voter rights and spread voter information.
What is your role in the organization?
I joined the league when I was 16. As of now, I'm trying to expand the youth base and get a mock election up so people can vote for midterms. Also, because the civics class is a requirement, we're working with Ms. Arado to add to the broad currciculm. Eventually, we'd like to set up some sort of partnership between students and the school board and/or village board, so they can see how the boards are run, as well as issues that are affecting both areas.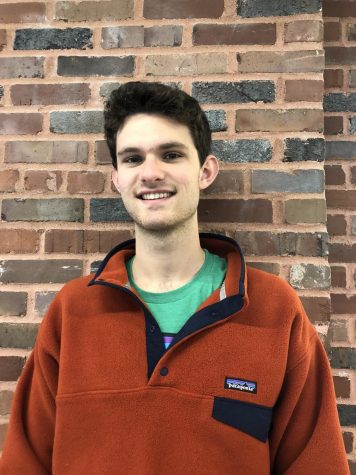 Will Thorton
Works to direct donations for JB Pritzker
What inspired you to get politically involved?
I didn't like the way politics seemed to manipulate people to vote off of emotional responses, putting people I didn't like in power. I wanted to get involved in politics in a way that allowed for me to control candidates more then I could control voters, and a super PAC seemed like a great way to do it.
How did you get the opportunity to direct donations?
There are no real barriers to entry for creating a super PAC, and the laws regarding who can create one and what they can do with one are purposely very loose. I got the idea to start my super PAC through the inspiration of one of my friends. With his help, I was able to raise $100 and fill out the necessary paperwork to register as a super PAC.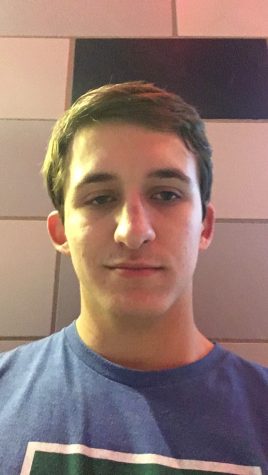 Frank Zawrazky
Active member of NT's Republican Club
What do you do as a member of republican Club?
We do a lot of outreach, getting people to join the club. Right now one of our main priorities is making Republican voices part of political life at New Trier by inviting different speakers. In the past we've hosted Barrett Davie. Right now we're reaching out to Ben Shapiro and Candace Owens.
What inspired you to get politically involved?
I've had experiences in the past where my political views have not been accepted and have even resulted in lower grades, despite the fact that my argument was well supported. Republican club is a place where students can discuss politics without fear of anticonservative bias that is prevalent in a lot of places here.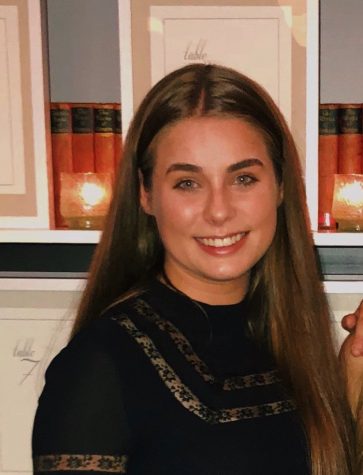 Isabella Roselli
Operations Intern for JB Pritzker
What inspired you to get politically involved?
I've always been very interested in politics, since I write for the New Trier Political Journal, but I really was looking for the hands-on experience involving politics. I also knew that the Illinois governor race was shaping up to be the most expensive race in American history and I wanted to provide my support for the candidate I thought was the best for Illinois.
How did you help JB Pritzker in the election process?
I contacted voters using the public voter files, and I spoke with them about issues. I compiled lists of potential donors and sent mail to them, and answered JB's mail. I was an Operations Intern, so I worked on day-to-day operations of the campaign as well, and I worked the phones when it was needed.