Movember: putting men's health in the spotlight
Matt Booden and Ben Yoder team up to raise money and awareness of men's issues worldwide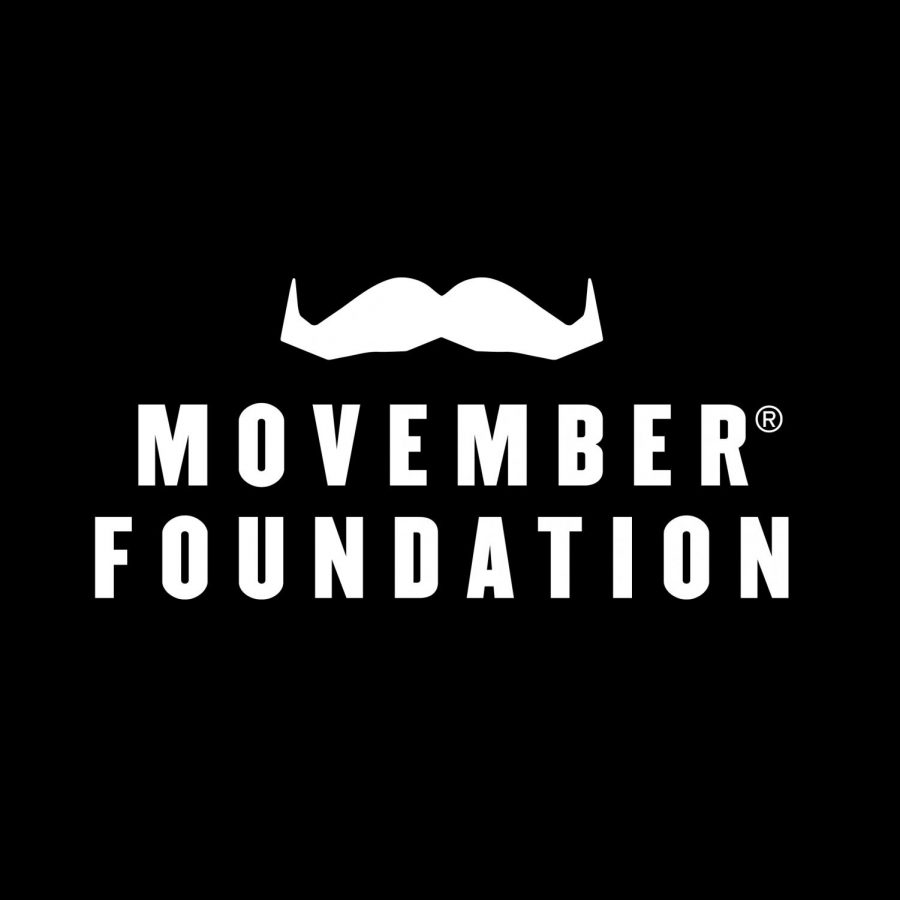 We assign all sorts of titles and designations to virtually every month of the year, from February's Black History Month to June's LGBT Pride Month to May's Mental Health month. 
     One monthly tradition is the "Movember" movement. The goal of this November challenge is for men to grow a mustache and document its progression to raise awareness and funds for  men's health issues like prostate cancer and men's suicide.
     The current president of Tri-Ship, Matt Booden, became interested in the movement during his sophomore year after his elder brother began practicing the Movember traditions. Booden continues his work this year, despite the pandemic.
 "Not only is this a great way to bring attention to the health issues men experience worldwide, but it also reconnected me with some friends I hadn't really seen in-person since March," said Booden. "I'm so excited about this challenge to the point of which I'm considering doing this every November, even after I graduate high school, and it'll be a great way for me to make new friends because you can create teams to do the challenge with."
  It wasn't long before Booden found an ally in beginning his Movember journey in then-sophomore Ben Yoder.
 "I'm kind of disappointed because for senior year, I wanted this to be as big as it could because this was our last hurrah, and we were doing it for the best cause," Yoder said. "It was really difficult to get the message out there over social media as opposed to just talking to people about what we're doing and what our goals are, but I'm still determined to help the charity."
     Despite the uphill battle to recruit more members over social media as opposed to in-person, the group has steadily gained over 10 more members since last year, bringing the total to around 20, according to Booden.
  Members of the movement post  photos of their mustaches each day as the month of November progresses, helping to raise funds for men's health. If you are unable to grow a mustache, you could alternatively walk 60 miles over the course of the month, approximately the amount of men lost to suicide ever hour. 
     This movement's goal has inspired many  to participate– from those who have seen loved ones struggle with issues like suicidal thoughts or cancer, to those who  have endured cancer or suicidal thoughts  themselves.  One such member is senior Jacob Ingwer. 
 "I'm pretty connected to the prostate cancer and testicular cancer aspects because I had a family member who had a different variant of cancer," said Ingwer. "Because of that, I've been very involved in charities and organizations that focus on benefiting survivors of the disease."
 Booden, Yoder, and Ingwer are all members of the "New Trier Beard Team," the group's official Movember team name, who are working tirelessly to find new recruits for the movement.
 Movember began in 2003, and was the brainchild of Australian friends Travis Garone and Luke Slattery. One day, the two had a joking conversation about bringing the mustache back to its original glory. After hearing about an acquaintance who was fundraising for breast cancer, the pair decided to make this new challenge about raising money and awareness of  men's physical and mental health. 
 Today, the Movember movement has become the leading charity for men's mental health and has funded upwards of 1,250 men's health projects worldwide. The group aims to reduce the number of men dying prematurely by 25% come 2030, and has attracted partnerships from companies like MasterCard and NBCSports, according to the Movember website.
  With the group's numbers growing every year, New Trier's Movember team is gearing up for a different kind of men's health victory this November, thanks in no small part to Booden and Yoder.