Summer guide to Chicago music festivals
Some of the biggest music festivals coming this summer
Every summer, students are bombarded with ideas of what music festivals to attend. Deciding which festivals to go to can be a stressful process, especially since Chicago is filled with all several different types. If you're looking for the best ones based on artists, price, and typical vibe, look no further.  
Lollapalooza: $$$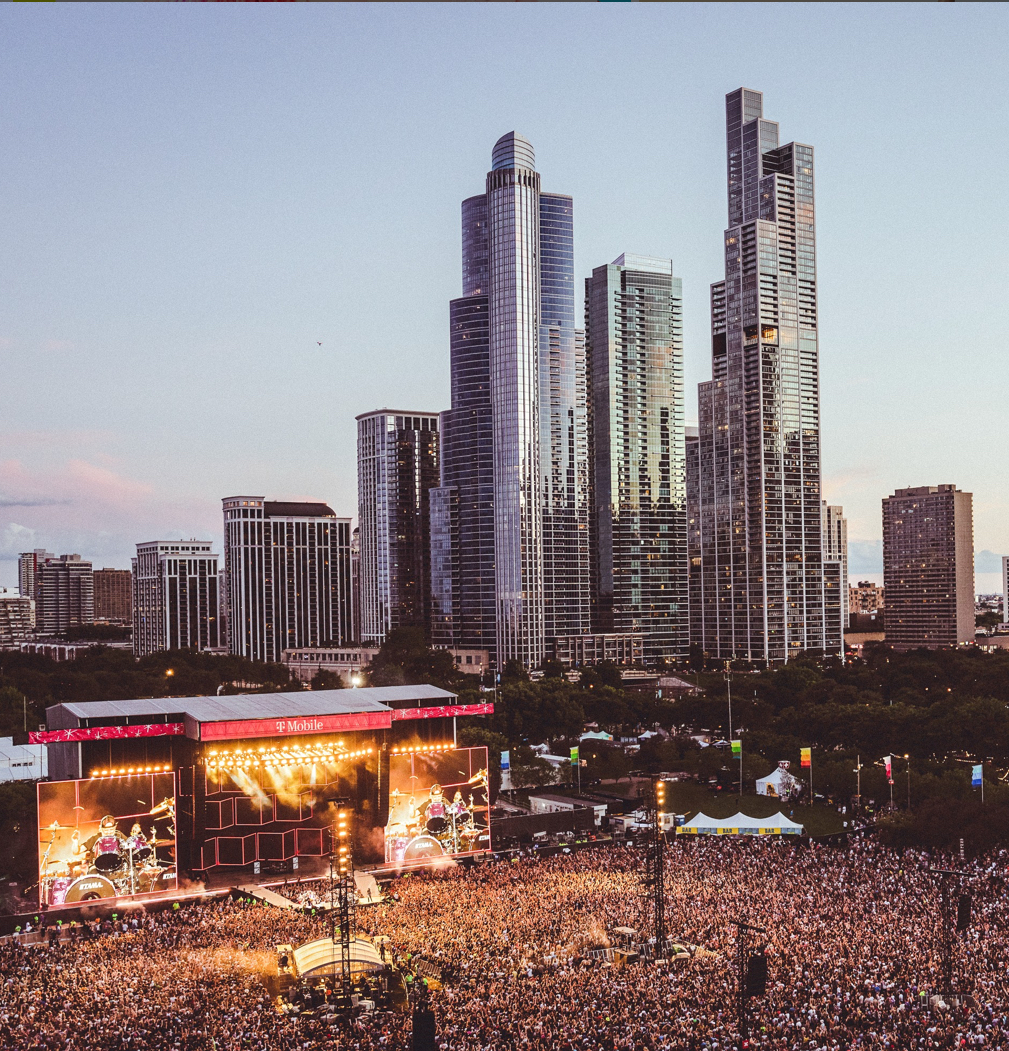 Lollapalooza is a very basic choice because it typically is everything you are looking for in a music festival. The artists coming to 2023 are much better than the artists from prior years. One issue I have with Lollapalooza is that they vary the artists from one genre to different days so that people attending want to go more than once. However, they have all the different genres that make people more likely to attend and happily listen to music. The location of Lollapalooza contributes to the vibe, with a view of the lake and the city skyline at Millennium Park.
Windy City Smokeout: $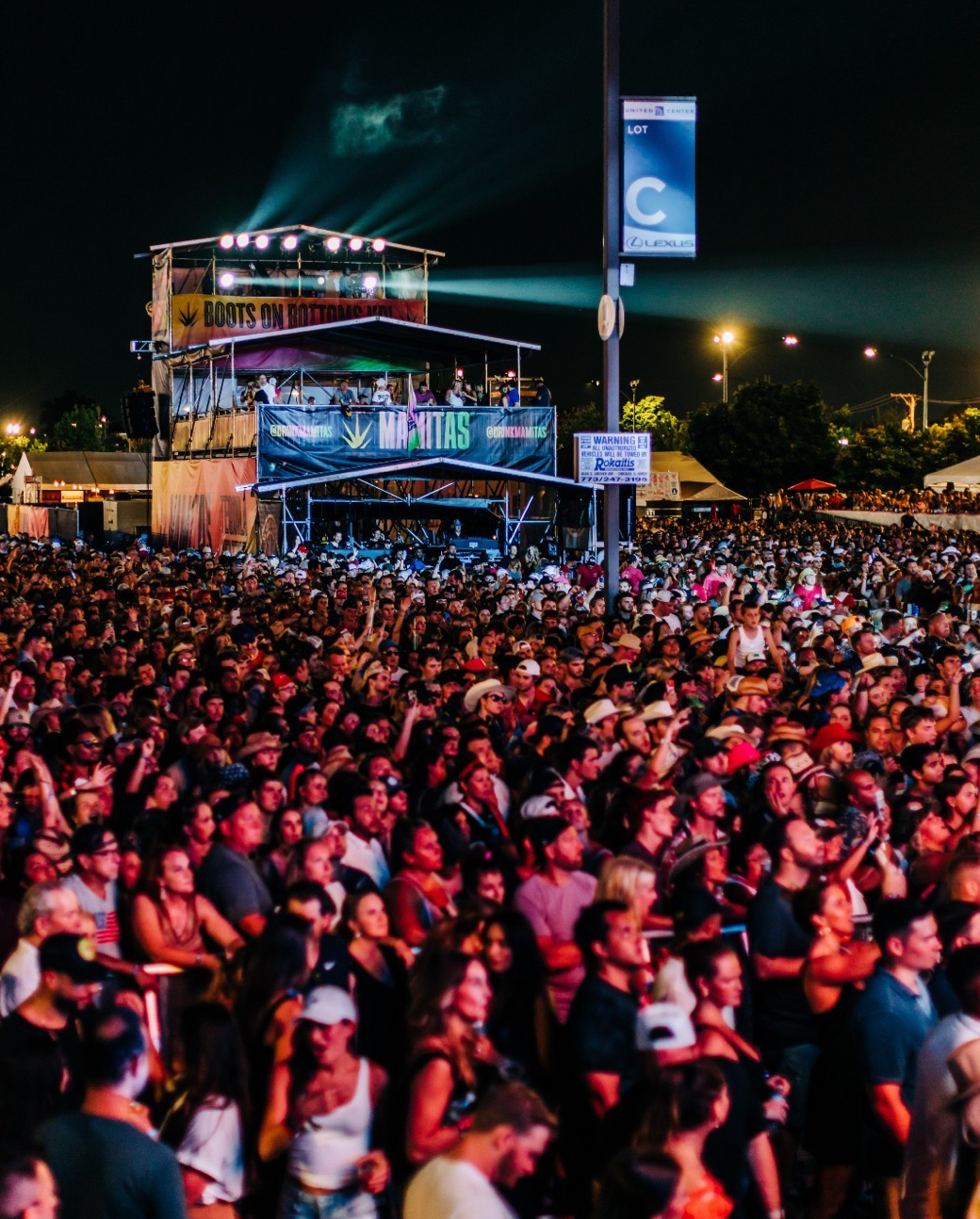 Windy City Smokeout is a more up-and-coming choice. The main genre of this music festival is country, which you either hate or love. As a self-proclaimed country skeptic, even I can get behind the lineup for 2023. This year Windy City will be held at the United Center, same as last year. Some artists playing this year include  Luke Bryan and Zach Bryan. The big perk of Windy City Smokeout is obviously the Smokeout itself, with celebrity chef and barbeque champion, Myron Mixon.  
Summer Smash: $$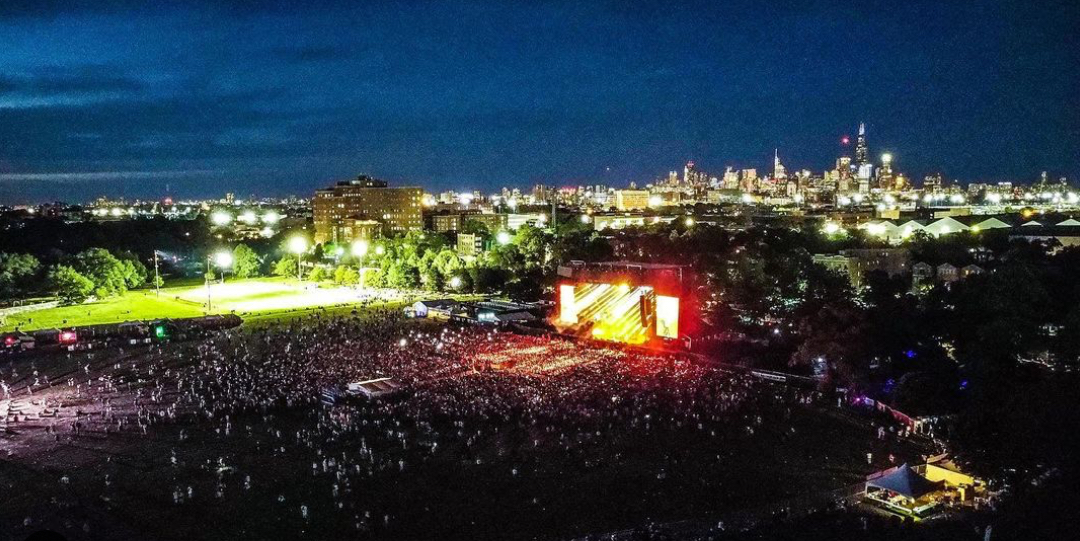 Summer Smash is an extremely underrated Music Festival, the first time it was held was in 2018, created by Lyrical Lemonade. They have some up and coming artists that will be given a chance to perform and some classics. Summer Smash used to take place in the Westside of Chicago but will be held in Seatgeek Stadium, a much safer option for those attending. Some of my favorites coming to Summer Smash include Kid Cudi, NLE Choppa, Trippie Redd, and Lil Uzi. Some other fan favorites include Ice Spice, Future, and $uicideBoy$.
Pitchfork: $$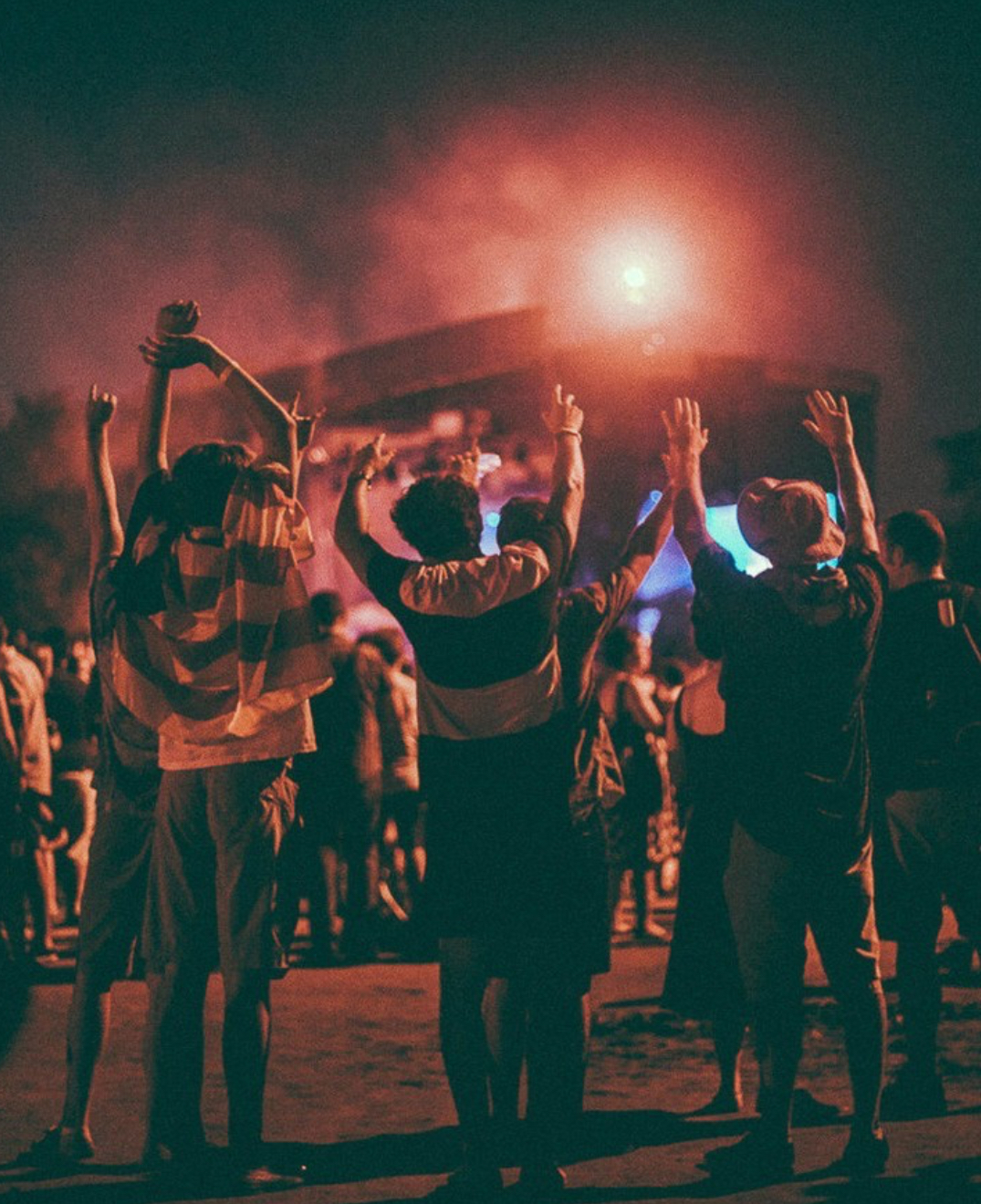 Pitchfork was first held in 2005, created by Pitchfork Media. It will be held in Union Park this year. Pitchfork's main niche is appealing to many different genres while still sticking to an overarching indie theme. The lineup includes Bon Iver, Weyes Blood, and JPEG Mafia. Everyone I know who has been to Pitchfork claims the vibe is much chiller than most Music Festivals, likely caused by the vibe of the artists.