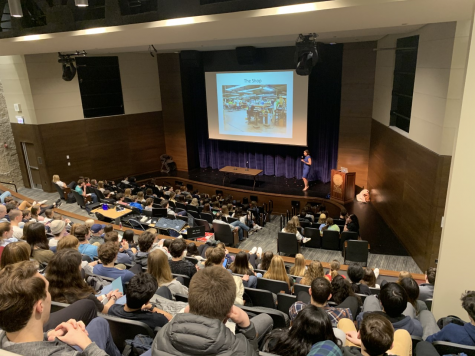 Hope Talbot, News Editor
On Mar 5th, teachers were encouraged to bring their classes to the McGee Theater to listen to this year's line-up of International Women's Day speakers. This event,...
March 13, 2020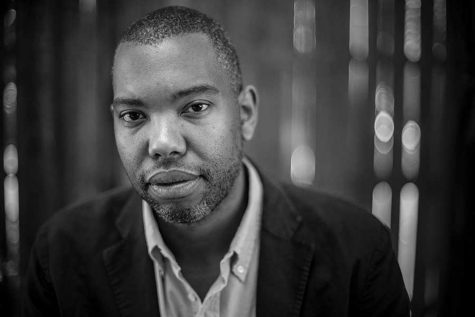 Eva Roytburg, Opinions Editor
On the last day of the N-word presentations, advisors and advisees watched a video of Ta-Nehisi Coates addressing a student at Evanston Township High School about...
December 13, 2019
Looking back at a century of the NT News
November 8, 2019
Suit guidelines open debate about sexism, body shaming
October 18, 2019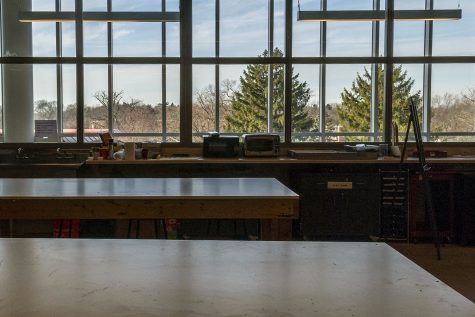 Michael Howie, Staff Reporter
The West Wing at the Winnetka Campus has created new spaces for students to thrive, and its carbon footprint has managed to remain remarkably low despite such an ex...
December 20, 2019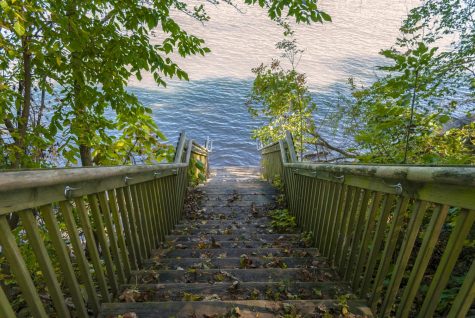 Grant Feldman, Features Editor
Just six years after reaching its lowest point ever recorded, Lake Michigan has risen to its highest water levels since 1986, and local residents are feeling the effects. ...
October 18, 2019

Student march draws attention to climate inaction
September 27, 2019
Contaminated bins inhibit environmental efforts, recyclable material thrown away
September 20, 2019

High schoolers strike against climate change inaction
March 22, 2019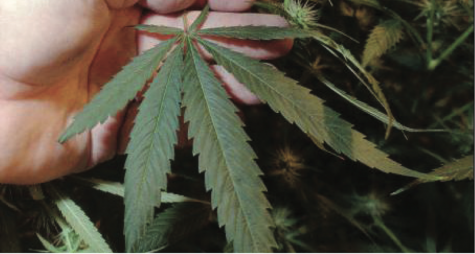 Alex Rubinstein, News Editor
The Glencoe Board of Trustees voted unanimously against putting a marijuana dispensary in Glencoe on Nov. 21. Illinois passed a change to the state law legalizing marijuana on Jan. 1, 2020. Because of this change, Glencoe and other towns including Northbrook have considered approving marijuana dispensaries. Originally the Glencoe Zoning Board of Appeals (ZBA) voted 5-1 in favor of allowing dis...
December 6, 2019
In honor of 100 years of publication, the first Examiner of the year features reprinted articles from the past century.
November 8, 2019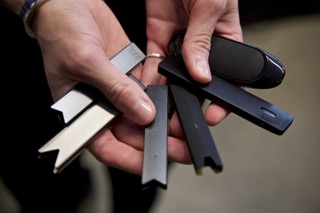 Nadia Jaikaran, Features Editor
The recent warnings about the health risks of vaping have convinced some New Trier students to quit. Several students, who asked to remain anonymous, said they quit for many reasons, including the health effects, impact on academics, and cost. "I quit [at] the beginning of August," one student said. "I started to feel the side effects. I used to run with ease, and when I went for a run, my...
October 30, 2019
Staff Editorial: Is vaping worth the risk? That's up to you
September 27, 2019