Activities assistant arrested for fraud
Jeanine Brooks, a new employee, was arrested and charged on multiple counts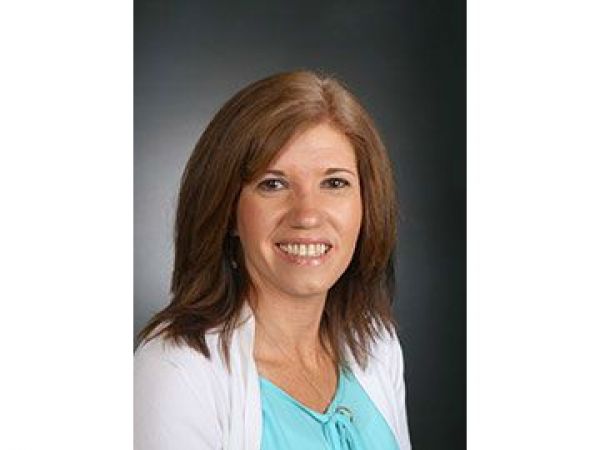 Hang on for a minute...we're trying to find some more stories you might like.
On Feb. 17, Winnetka Police Department arrested and charged Jeanine Brooks, New Trier Activities Assistant, for fraudulent activity.
Brooks began working at New Trier at the beginning of the current school year. Prior to her employment here, she worked in other school and office settings as well as in public relations, according to the Student Activities Office.
According to New Trier Director of Communications, Nicole Dizon, as an Activities Assistant, Brooks most likely worked with more than 150 extracurricular clubs at both campuses. Dizon could not make additional comments on the ongoing police matter beyond the information provided in the Winnetka Police Department press release.
According to the press release, school officials discovered the "potential fraudulent activity" by Brooks, and reported her to the police. Brooks allegedly committed these crimes during the current school year.
Winnetka police conducted an investigation and executed a search warrant at Brooks' residence. Following the investigation, Brooks was charged with theft of over $10,000, official misconduct, and unlawful use of account numbers. She was booked at the Cook County Department of Corrections on Feb. 18.
Also on Feb. 18, Brooks was taken to a bond hearing, where bond was set for $25,000. She was scheduled to appear in court for a reading of charges on Feb. 23 at the 2nd District Courthouse in Skokie. She is next scheduled to appear in court on Mar. 17.