More seniors going international
The unique experience of international schooling has more seniors applying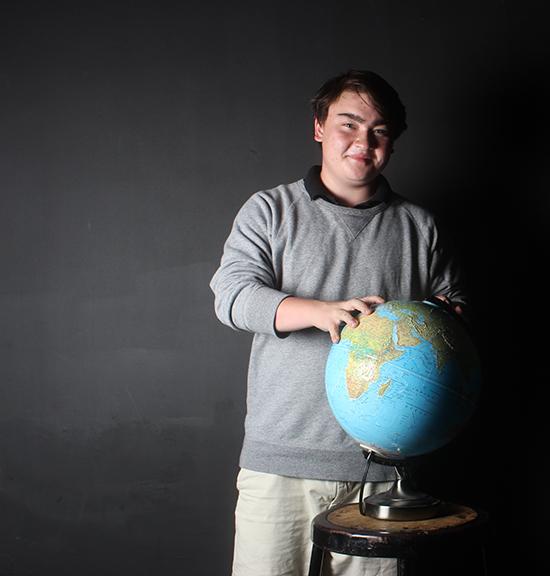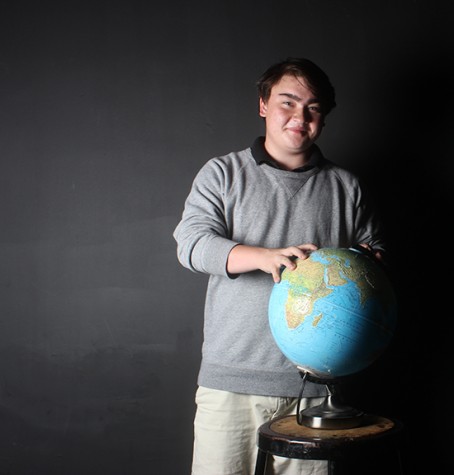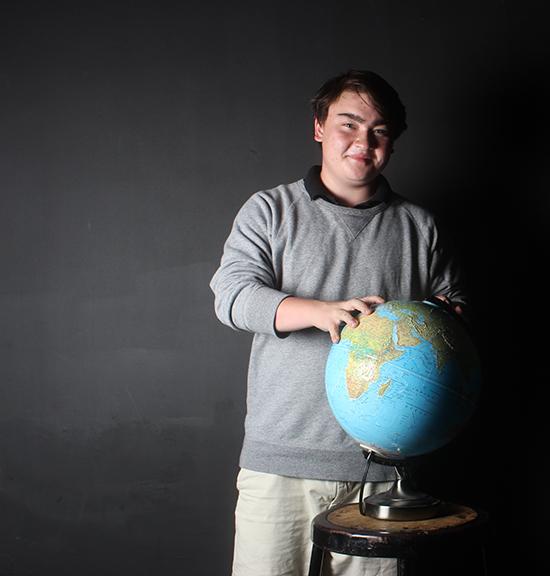 Heavier recruiting along with a unique schooling system and the opportunity for an immersive international experience have more New Trier students applying to universities outside of the United States.
According to post-high school counselor Michael O'Connor, until recently, universities outside of the U.S. focused their efforts recruiting prospectives students primarily on the east coast.
In the past few years, recruiting for schools like the University of St. Andrews in Scotland and Trinity College Dublin has moved west, influencing New Trier students.
According to O'Connor, students from this and similar high schools typically have more experience traveling, especially internationally. Seniors with this type of experience are often more comfortable in an international environment.
Earlier this year, the Wall Street Journal reported that the number of U.S. students attending foreign universities across the board has been increasing steadily. "Britain, the No.1 country for U.S. students, saw an 8% increase [of US students] in 2012-13. German universities, meanwhile, experienced a 33% increase between 2010 and 2013, according to the German Academic Exchange Service."
Over the past four years, the number of New Trier students who applied to and enrolled in non-U.S. schools has increased steadily, according to Naviance.
2008 New Trier graduate and math teacher Bradley Kuklis compared the number of students who applied to universities outside of the United States when he was a student to now, "Some kids applied to schools in Canada, like McGill or University of Toronto, but none of my friends applied to any schools in Europe or Asia."
Senior Owen LaCava explained what attracted him to St. Andrews, "St. Andrews has course schedules that are much more focused on your major. St. Andrews has the modular system, where for your last two years, you are only taking classes related to your major."
An immersive international experience is a big part of choosing a school outside of the U.S.. Even schools like the University of British Columbia and McGill University, which are not very far geographically, offer a completely different experience culturally than U.S. schools.
The cultural differences often come in the form of a very diverse student body in foreign universities. "I really like meeting and working with people, and St.  Andrews has a very notably diverse student body so I'd be able to talk to a lot of people with a lot of different ideas, whether related to academics or otherwise," said LaCava.
For many U.S. students, cost is a major factor. McGill's total cost is about $19,000. For schools overseas, the cost is more comparable to U.S. schools, with the cost of attendance for St. Andrews coming in at about $54,000. However, for students interested in schools overseas, the price is worth it.
"People in other countries approach issues very differently," said Allan Goodman, president and chief executive of the Institute of International Education, in an interview with the Wall Street Journal, "and it's really important if you're going to work and live in an intercultural world to know that."
"Schools outside of the U.S. are often cheaper with the same caliber of education. Also, if you're thinking about an international profession, going to an international school could open doors," said senior Brendan Loftus.